EC-Council
Leadership Team
Bharat B Anand
Vice President | Technology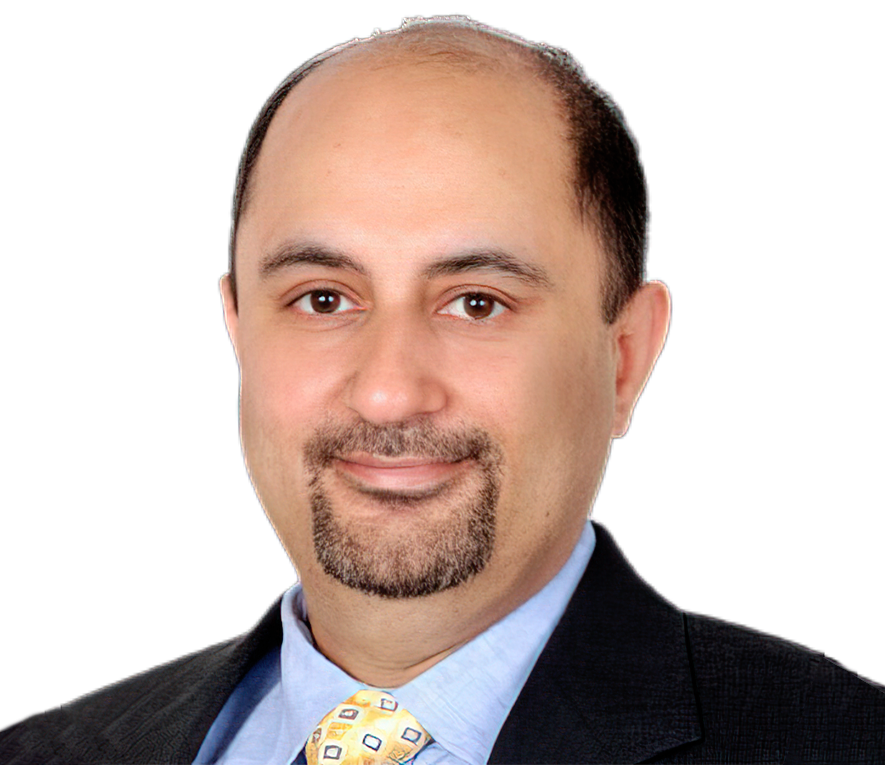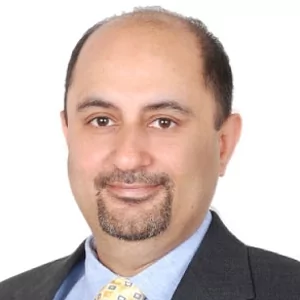 Bharat B Anand
Vice President - Technology, EC-Council
Bharat sets our technical strategy, combining advances in computing with EC-Council's strengths to deliver the best customer experiences. As the group IT & Technology head, he leads the team in technology innovation, building tools and systems to digitally transform our business, using both scale and power to deliver a competitive advantage while improving productivity. He also oversees our global data, cloud, infrastructure, and information security operations, including for EC-Council University.
He has 25 years of diverse technology leadership experience, and has worked across geographies globally, in high-growth, startup, and turnaround environments with domain expertise in Law Enforcement, IT/ ITeS, BFSI, Manufacturing, Retail, and Telecom sectors, both corporate and government.
He is an Engineer and MBA with numerous industrial certifications and affiliations with various industry bodies. He is a well-networked speaker at national/international conferences, winner of many industry accolades, guest faculty at educational institutes, and believes in giving back to society.