4 Essential Information Security Management Skills for CISOs
Become a Certified Chief Information Security Officer
CERTIFIED PROFESSIONALS
IN 150 COUNTRIES 4 Essential Information Security Management Skills for CISOs
CERTIFIED PROFESSIONALS
IN 150 COUNTRIES Become a Certified Chief Information Security Officer
Organizations face an ever-changing digital landscape, which often results in new security risks. Cyberthreats continue to plague both governments and businesses around the world, highlighting the need for security professionals and leaders who can supply the skills and leadership to combat them.
As the world of information security evolves, so must the skills of those tasked with protecting online data and other digital assets. Chief information security officers (CISOs), who play a vital role in information security management, must possess a unique blend of leadership strength and technical ability.
CISOs must stay up to date with the latest trends and technologies to effectively handle security risks and incidents—a daunting task in light of the fast-moving tech landscape. To add to the challenge, many CISOs are also responsible for managing multiple teams and large security budgets.
Given that attack vectors and tactics are becoming increasingly sophisticated, information security leaders must ensure that they have the necessary skills to confront these challenges.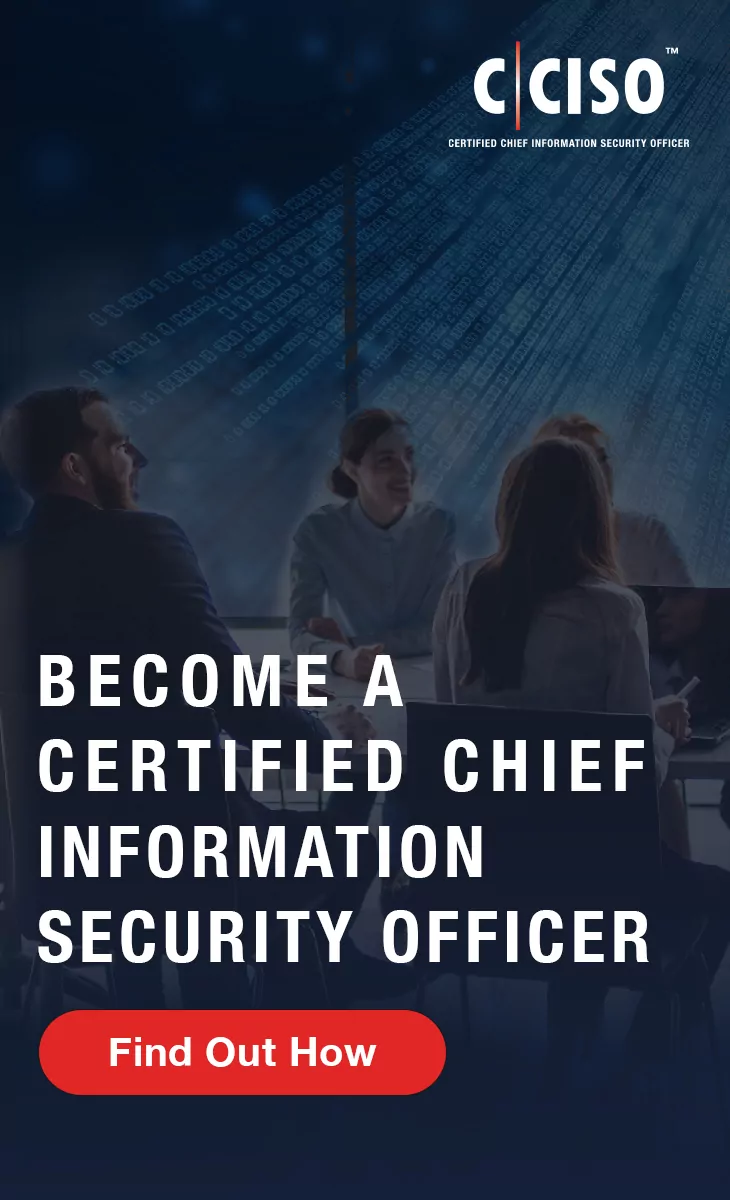 The following infographic sheds light on four core competencies for CISOs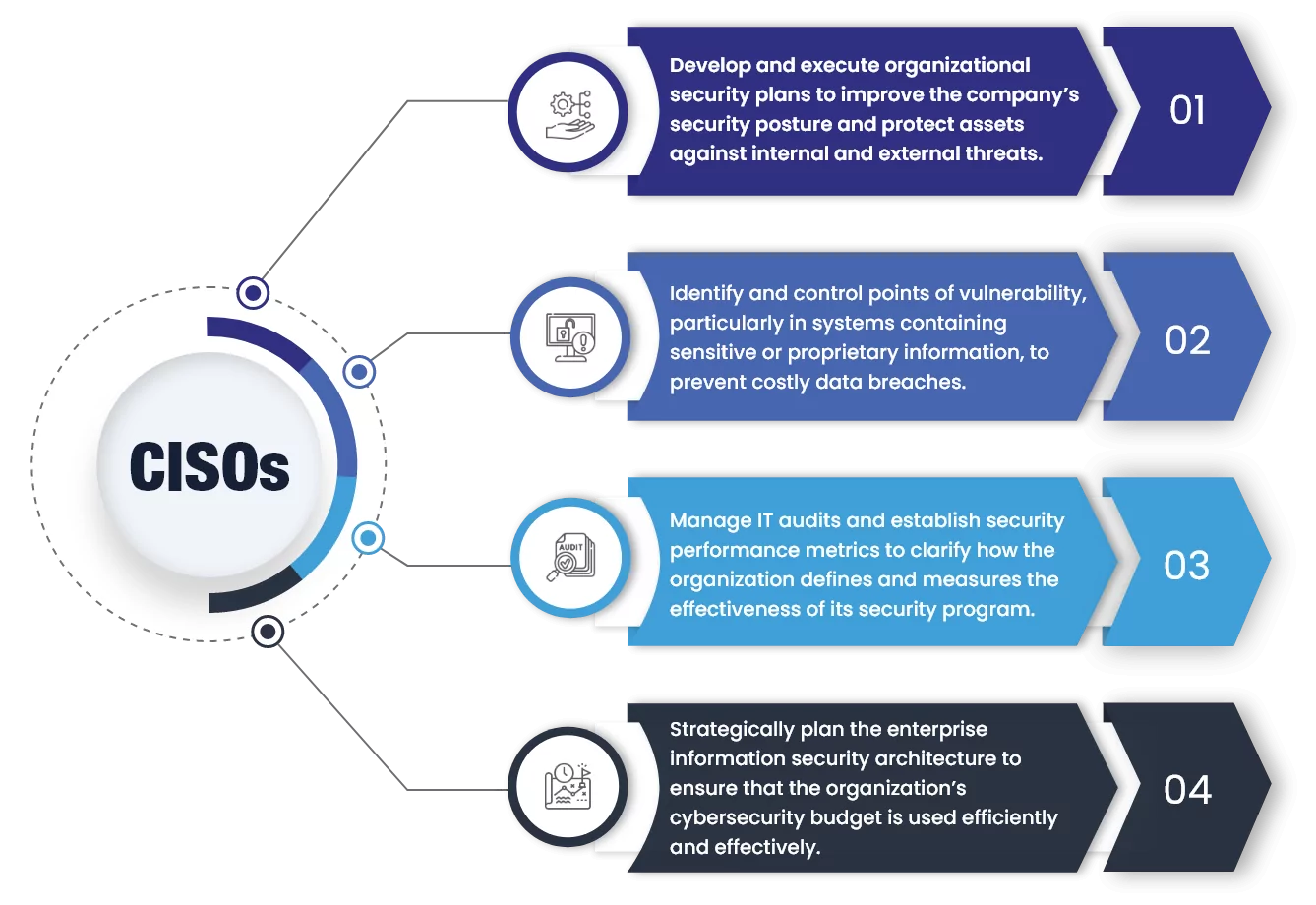 Core Skills for Today's CISOs
CISOs must have a strong understanding of the security threats relevant to their industry and be able to work collaboratively with other teams. Let's take a closer look at four information security management skills that are essential for CISOs in today's businesses.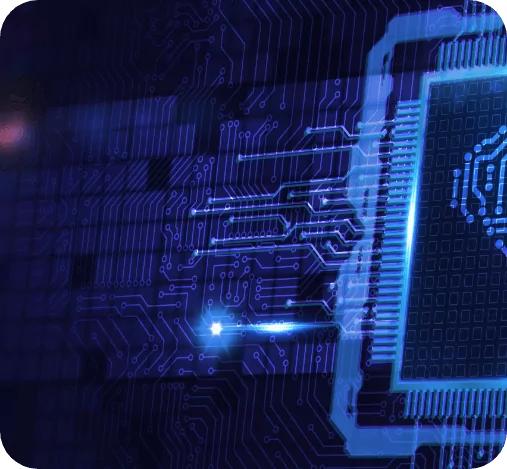 Develop and Execute Organizational Security Plans
As businesses rely on their data and networks to sustain their operations, protecting against cybercrime is a prime concern for many organizations. Cybercriminals are constantly looking for loopholes to gain access to sensitive information, and the consequences of a data breach can be huge, affecting an organization's financial standing and reputation.
A sound security strategy is indispensable in protecting an organization against hacking, intrusion, and data theft. CISOs play a critical role in creating this strategy. A CISO is tasked with regularly assessing an organization's security posture, helping to ensure that the organization is prepared to counter any threats that could appear. This is a significant undertaking, as security posture encompasses the overall security status of an entire company's networks, software, and hardware. CISOs play a significant role in designing and implementing an organization's security strategy, considering all aspects of data security. This includes creating security policies to minimize potential threats and vulnerabilities, coordinating compliance and certification requirements, managing security teams, and overseeing various security-related initiatives.
Security policies should include definitions of roles, responsibilities, and standards with corresponding accountability. It should describe the duties of various individuals and groups who would be involved in the response to a security incident, such as network administrators, security officers, and auditors. A security policy should also identify approved data handling and dissemination procedures and provide a means for periodic review of these procedures. A security policy is a guide that an organization follows to keep its information assets safe from internal and external threats. For example, a security policy could specify that all data on portable computing devices must be encrypted, including the levels of encryption that must be used, how they are to be applied, and the devices affected (e.g., all laptops, hard drives, mobile devices, and any storage devices connected to the organization's computers).
Identify and Control Points of Vulnerability
CISOs ensure real-time monitoring for cybersecurity threats. To prevent costly data breaches, they identify and control vulnerable access points in the organization's IT architecture, such as databases and firewalls. These actions are especially important for systems that hold sensitive or proprietary information, as even a single breach can have devastating consequences.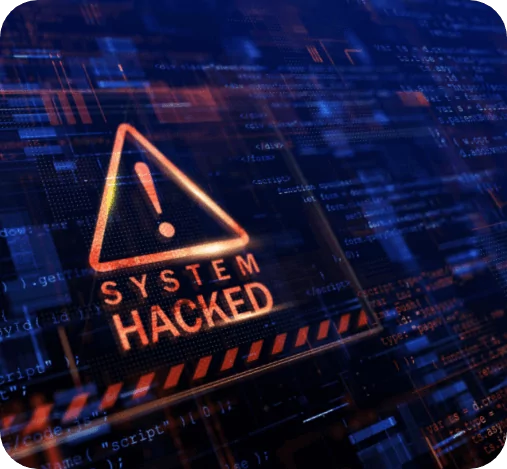 Most CISOs start their day by reviewing important security-related news and any internal situation or incident reports. This keeps them aware of new or emerging cyber risks, which in turn helps them identify potential areas of concern that may require additional investigation. Experienced security leaders understand that it is not possible to eliminate all risks associated with a particular program or task or completely protect all systems and data. The CISO's goal is instead to identify the most damaging risks and vulnerabilities and implement a set of controls or countermeasures that will provide a reasonable level of assurance that the organization's security is adequate.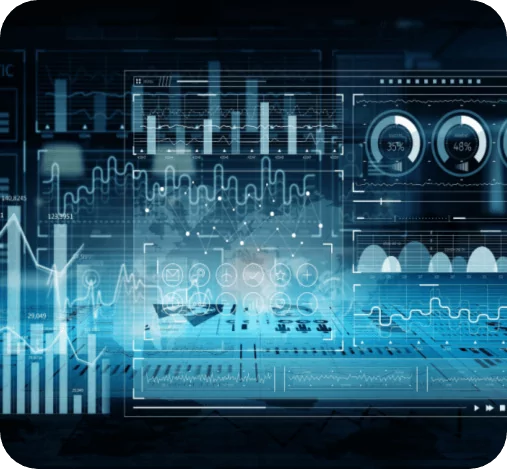 Manage IT Audits and Establish Security Performance Metrics
CISOs also supervise IT audits that provide valuable insights into their organization's cybersecurity posture. By bringing together various experts—including cybersecurity professionals—audit teams led by information security leaders can offer an objective view of an organization's risks and how they compare to others in the same industry segment.
The goal of the audit committee is to understand cyber-risk exposure and information security management across all lines of business. The audit committee can only get this information from information security leaders like CISOs, as they are responsible for overseeing all cyber-risk management functions within the company. CISOs are also responsible for developing a cohesive security performance measurement system for cybersecurity monitoring. CISOs need to understand—and sometimes decide—how their organization defines security effectiveness and uses the chosen metrics in its security program. CISOs must know the difference between effectiveness and efficiency and use the appropriate metrics to measure each.
Example Measures of Effectiveness*
Example Measures of Efficiency*
Strategically Plan the Enterprise Information Security Architecture
CISOs are responsible for maintaining the safety of their organization's data and ensuring that the allocated budget for cybersecurity is used efficiently and effectively. A good CISO ensures that the money their organization spends on cybersecurity is allocated wisely by making smart decisions about where to invest in cybersecurity.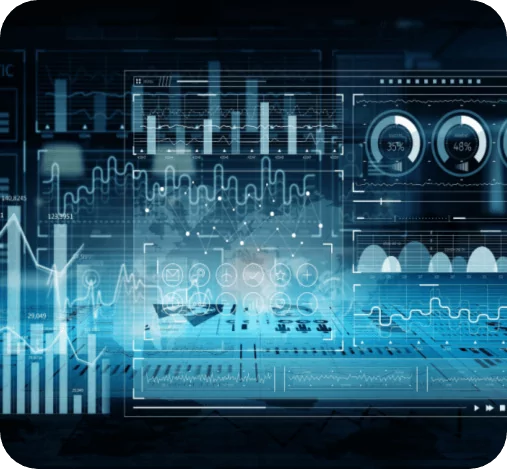 Thus, CISOs need to have good business acumen as well as a strong technical background. Since every business faces different risks and has a different appetite for risk, a CISO must understand their specific organization and its operations. This is especially true for organizations that must operate under special conditions, such as industry-specific regulatory compliance mandates.
Understanding the various applicable risks and how their organization operates enables CISOs to create a cybersecurity strategy that meets their organization's specific needs. The CISO should also work with various stakeholders to secure the necessary financial resources and develop partnerships with third-party vendors and security professionals.
How Can You Become a Successful CISO?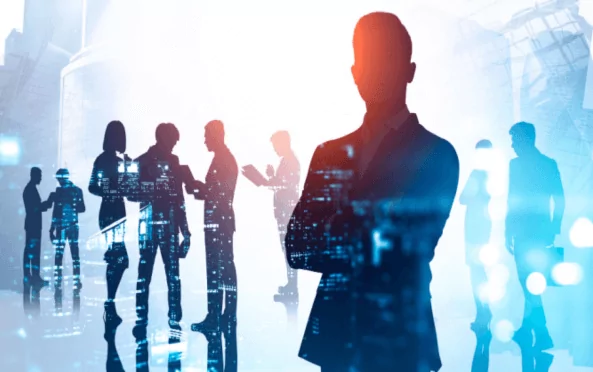 If you want to move into a position of greater responsibility and authority in an organization by becoming a CISO, you'll need strong skills in both cybersecurity and management. The role of a CISO or information security leader goes beyond standard cybersecurity tasks: CISOs also must have a broad understanding of an organization's operations and vision and possess the strong management skills to successfully lead an organization's information security efforts.
To meet the increasingly complex security demands faced by organizations today, cybersecurity leaders need to continually invest in themselves and stay up to date on the latest industry trends, knowledge, and skills. EC-Council's Certified Chief Information Security Officer (C|CISO) program has been designed to bridge the gap between the executive management knowledge that CISOs require and the technical competencies that many aspiring CISOs have.
EC-Council's C|CISO course is an industry-leading program that recognizes that real-world experience is crucial in developing and maintaining a successful information security program. The certification confirms an individual's ability to provide strategic leadership and direction, manage enterprise-wide information security programs, and protect critical information assets.
If you are interested in learning more about the C|CISO certification, visit the C|CISO program site at https://ciso.eccouncil.org. The C|CISO website is a valuable resource for learning more about the C|CISO certification and the cybersecurity industry.