Become a Certified Ethical Hacker
CERTIFIED PROFESSIONALS
IN 150 COUNTRIES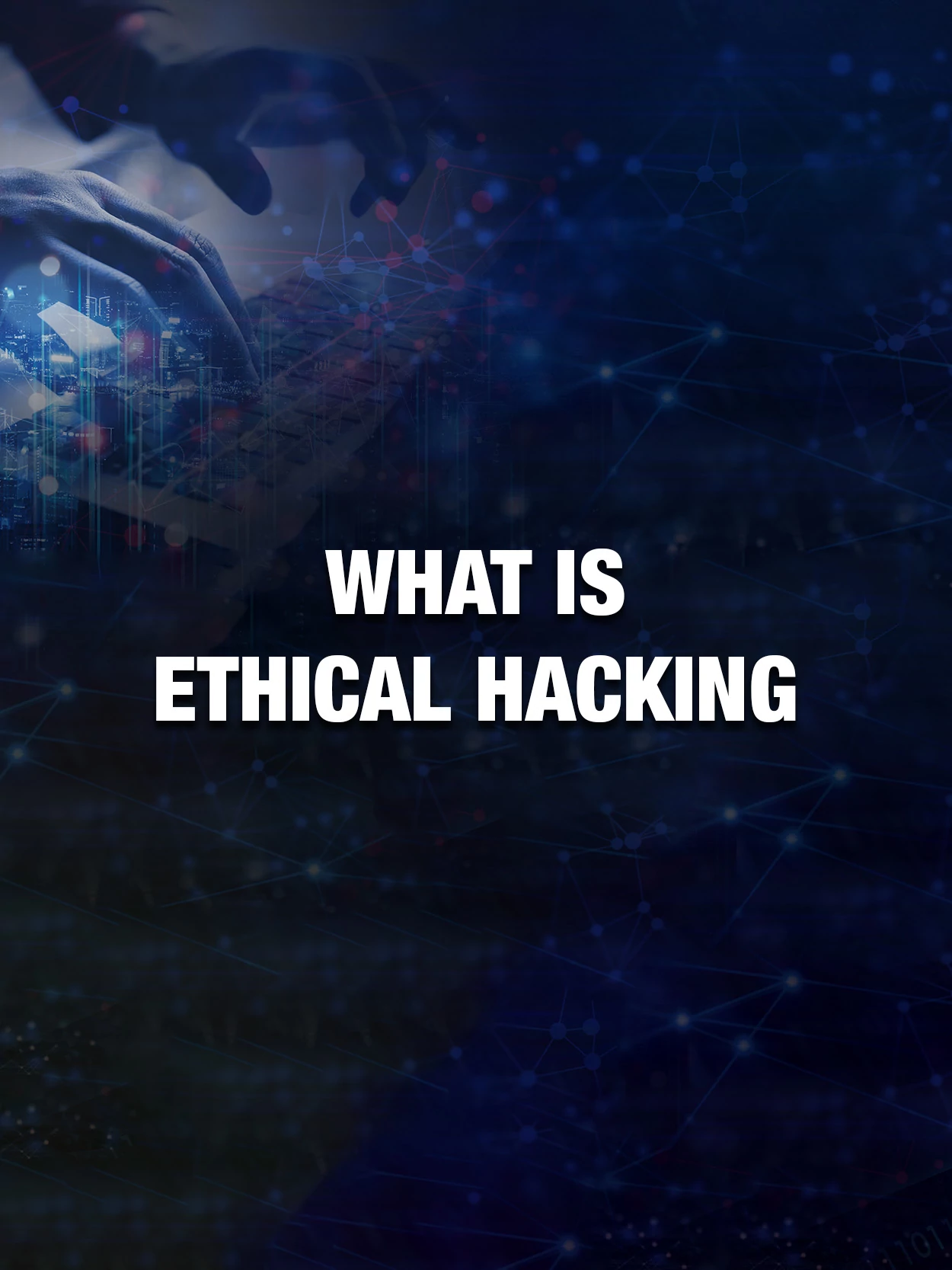 CERTIFIED PROFESSIONALS IN 150 COUNTRIES Become a Certified Ethical Hacker
The Certified Ethical Hacker (C|EH) credentialing and provided by EC-Council is a respected and trusted ethical hacking program in the industry. Since the inception of Certified Ethical Hacker in 2003, the credential has become one of the best options for industries and companies across the world. The C|EH exam is ANSI 17024 compliant, adding value and credibility to credential members. It is also listed as a baseline certification in the US Department of Defense (DoD) Directive 8570 and is a NSCS Certified Training.
Today, you can find Certified Ethical Hackers working with some of the finest and largest companies across industries like healthcare, financial, government, energy and much more!
An Ethical Hacker Answers the Following Questions:
Ethical hackers learn and perform hacking in a professional manner, based on the direction of the client, and later, present a maturity scorecard highlighting their overall risk and vulnerabilities and suggestions to improve.
Importance of Ethical Hacking?
In the dawn of international conflicts, terrorist organizations funding cybercriminals to breach security systems, either to compromise national security features or to extort huge amounts by injecting malware and denying access. Resulting in the steady rise of cybercrime. Organizations face the challenge of updating hack-preventing tactics, installing several technologies to protect the system before falling victim to the hacker.
New worms, malware, viruses, and ransomware are primary benefit are multiplying every day and is creating a need for ethical hacking services to safeguard the networks of businesses, government agencies or defense.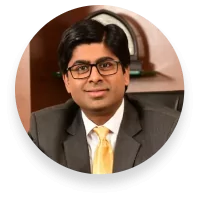 Government agencies and business organizations today are in constant need of ethical hackers to combat the growing threat to IT security. A lot of government agencies, professionals and corporations now understand that if you want to protect a system, you cannot do it by just locking your doors
Jay Bavisi
CEO of EC-Council
Benefits of Ethical Hacking?
The primary benefit of ethical hacking is to prevent data from being stolen and misused by malicious attackers, as well as:
Practice ethical hacking to Ensure Safe Stay at Home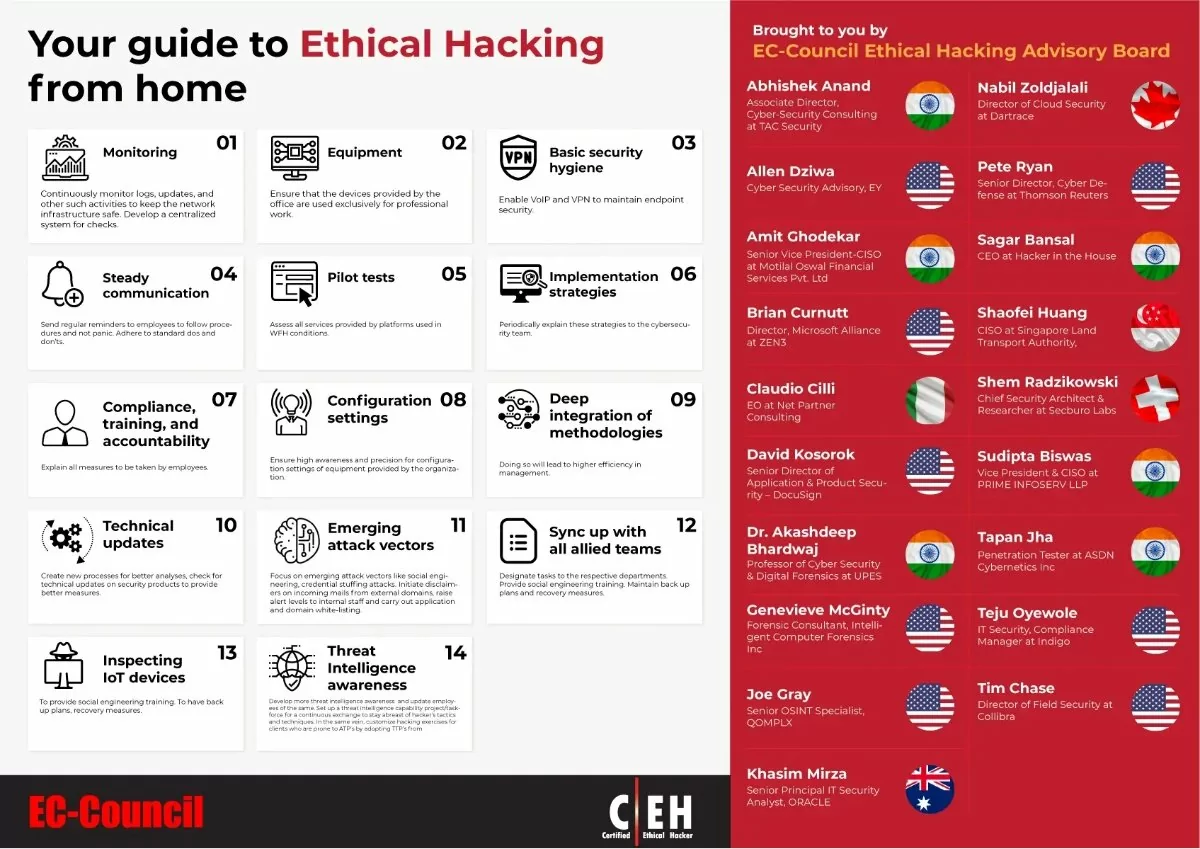 Types of Ethical Hacking?
It is no big secret that any system, process, website, device, etc., can be hacked. In order to understand how the hack might happen and what the damage could be, ethical hackers must know how to think like malicious hackers and know the tools and techniques they are likely to use.
Enroll now to get details on Plans & Pricing
Hackers are of different types and are named based on their intent of the hacking system. Broadly, there are two main types in hacking/hacker – White-Hat hacker and Black-Hat hacker. The names are derived from old Spaghetti Westerns, where the good guy wears a white hat and the bad guy wears a black hat.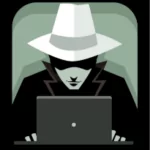 Ethical hackers or white hat hackers do not intend to harm the system or organization but they do so, officially, to penetrate and locate the vulnerabilities, providing solutions to fix them and ensure safety.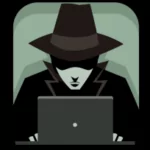 Contrary to an ethical hacker, black hat hackers or non-ethical hackers perform hacking to fulfill their selfish intentions to collect monetary benefits.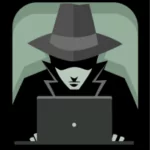 Grey hat hackers are the combination of white and black hat hackers. They hack without any malicious intention for fun. They perform the hacking without any approval from the targeted organization.
Core Concepts of System Hacking
Phases of Ethical Hacking
Ethical hacking is a process of detecting vulnerabilities in an application, system, or organization's infrastructure that an attacker can use to exploit an individual or organization. They use this process to prevent cyberattacks and security breaches by lawfully hacking into the systems and looking for weak points. An ethical hacker follows the steps and thought process of a malicious attacker to gain authorized access and test the organization's strategies and network.

An attacker or an ethical hacker follows the same five-step hacking process to breach the network or system. The ethical hacking process begins with looking for various ways to hack into the system, exploiting vulnerabilities, maintaining steady access to the system, and lastly, clearing one's tracks.
The five phases of ethical hacking are:
First in the ethical hacking methodology steps is reconnaissance, also known as the footprint or information gathering phase. The goal of this preparatory phase is to collect as much information as possible. Before launching an attack, the attacker collects all the necessary information about the target. The data is likely to contain passwords, essential details of employees, etc. An attacker can collect the information by using tools such as HTTPTrack to download an entire website to gather information about an individual or using search engines such as Maltego to research about an individual through various links, job profile, news, etc.
Reconnaissance is an essential phase of ethical hacking. It helps identify which attacks can be launched and how likely the organization's systems fall vulnerable to those attacks.
Footprinting collects data from areas such as:
In ethical hacking, footprinting is of two types:
Active: This footprinting method involves gathering information from the target directly using Nmap tools to scan the target's network.
Passive: The second footprinting method is collecting information without directly accessing the target in any way. Attackers or ethical hackers can collect the report through social media accounts, public websites, etc.
The second step in the hacking methodology is scanning, where attackers try to find different ways to gain the target's information. The attacker looks for information such as user accounts, credentials, IP addresses, etc. This step of ethical hacking involves finding easy and quick ways to access the network and skim for information. Tools such as dialers, port scanners, network mappers, sweepers, and vulnerability scanners are used in the scanning phase to scan data and records. In ethical hacking methodology, four different types of scanning practices are used, they are as follows:
Vulnerability Scanning: This scanning practice targets the vulnerabilities and weak points of a target and tries various ways to exploit those weaknesses. It is conducted using automated tools such as Netsparker, OpenVAS, Nmap, etc.
Port Scanning: This involves using port scanners, dialers, and other data-gathering tools or software to listen to open TCP and UDP ports, running services, live systems on the target host. Penetration testers or attackers use this scanning to find open doors to access an organization's systems.
Network Scanning: This practice is used to detect active devices on a network and find ways to exploit a network. It could be an organizational network where all employee systems are connected to a single network. Ethical hackers use network scanning to strengthen a company's network by identifying vulnerabilities and open doors.
The next step in hacking is where an attacker uses all means to get unauthorized access to the target's systems, applications, or networks. An attacker can use various tools and methods to gain access and enter a system. This hacking phase attempts to get into the system and exploit the system by downloading malicious software or application, stealing sensitive information, getting unauthorized access, asking for ransom, etc. Metasploit is one of the most common tools used to gain access, and social engineering is a widely used attack to exploit a target.
Ethical hackers and penetration testers can secure potential entry points, ensure all systems and applications are password-protected, and secure the network infrastructure using a firewall. They can send fake social engineering emails to the employees and identify which employee is likely to fall victim to cyberattacks.
Once the attacker manages to access the target's system, they try their best to maintain that access. In this stage, the hacker continuously exploits the system, launches DDoS attacks, uses the hijacked system as a launching pad, or steals the entire database. A backdoor and Trojan are tools used to exploit a vulnerable system and steal credentials, essential records, and more. In this phase, the attacker aims to maintain their unauthorized access until they complete their malicious activities without the user finding out.
Ethical hackers or penetration testers can utilize this phase by scanning the entire organization's infrastructure to get hold of malicious activities and find their root cause to avoid the systems from being exploited.
The last phase of ethical hacking requires hackers to clear their track as no attacker wants to get caught. This step ensures that the attackers leave no clues or evidence behind that could be traced back. It is crucial as ethical hackers need to maintain their connection in the system without getting identified by incident response or the forensics team. It includes editing, corrupting, or deleting logs or registry values. The attacker also deletes or uninstalls folders, applications, and software or ensures that the changed files are traced back to their original value.
In ethical hacking, ethical hackers can use the following ways to erase their tracks:
These are the five steps of the CEH hacking methodology that ethical hackers or penetration testers can use to detect and identify vulnerabilities, find potential open doors for cyberattacks and mitigate security breaches to secure the organizations. To learn more about analyzing and improving security policies, network infrastructure, you can opt for an ethical hacking certification. The Certified Ethical Hacking (CEH v12) provided by EC-Council trains an individual to understand and use hacking tools and technologies to hack into an organization legally.
At its core, the VAPT includes three certifications
CND: Certified Network Defender
The Certified Network Defender (CND) certification program focuses on creating network administrators who are trained in protecting, detecting, and responding to threats on a network. The course contains hands-on labs based on major network security tools and techniques which will provide network administrators real-world expertise on current network security technologies and operations. For more details on the CND program, visit the course page.
CEH: Certified Ethical Hacker
In its 12th version, the Certified Ethical Hacker provides comprehensive training, hands-on learning labs, practice cyber ranges for engagement, certification assessments, cyber competitions, and opportunities for continuous learning into one comprehensive program curated through our new learning framework: 1. Learn 2. Certify 3. Engage 4. Compete. For more details on the C|EH program visit the course page.
CEH (Practical): Certified Ethical Hacker
C|EH Practical is a six-hour exam that requires you to demonstrate the application of ethical hacking techniques such as threat vector identification, network scanning, OS detection, vulnerability analysis, system hacking, web app hacking, etc. to solve a security audit challenge. This is the next step after you have attained the Certified Ethical Hacker certification. For further information on C|EH (Practical), visit the course page.
Certified Ethical Hacker (Master)
C|EH (Master) is the world's first performance-based ethical hacking industry readiness certification, that is verified, online, live, and proctored.
C|EH Master is the next evolution for the world-renowned Certified Ethical Hacker credential and a logical 'next step' for those holding the prestigious certification. Earning the C|EH Master designation is your way of saying, "I learned it, I understood it, and I proved it."
EC-Council will award the C|EH (Master) certification to you if you clear the C|EH certification and the C|EH (Practical) credential.
Become a C|EH (Master) by clearing the C|EH (Practical) exam here
At the advanced level, the VAPT certification track includes three certifications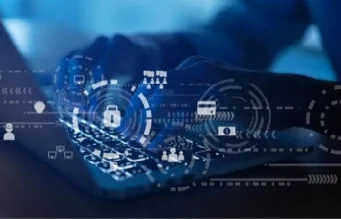 C|TIA: Certified Threat Intelligence Analyst
The Certified Threat Intelligence Analyst (CTIA) program was developed in collaboration with cybersecurity and threat intelligence experts across the globe to help organizations identify and mitigate business risks by converting unknown internal and external threats into known threats. It is a comprehensive, specialist-level program that teaches a structured approach for building effective threat intelligence. Visit the course page to learn more about the C|TIA program.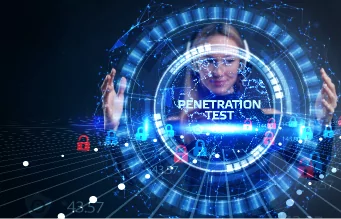 CPENT: Certified Penetration Testing Professional
The C|PENT program is a comprehensive course that encompasses an innovative and multi-disciplinary curriculum to help Cyber Professionals polish their skills and gain proficiency in performing effective penetration tests in real-world enterprise network environments.
The program covers advanced windows attacks, how to pen test IoT and OT systems, bypassing filtered networks, how to write your own exploits, single and double pivoting to gain access to hidden networks, how to conduct advanced privilege escalation as well as binary exploitation.
Through performance-based cyber challenges on live Cyber Range, C|PENT Cyber Range provides a hands-on and comprehensive practice based on real-world scenarios to help you gain an edge on penetration tests. The program's curriculum is designed to help you become a world-class Penetration Tester. If you desire to pursue this program, and ready to take the most difficult cyber challenge, you can visit our Course page to learn more about the CPENT program.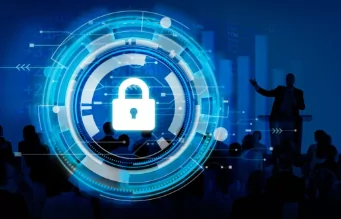 LPT (Master): Licensed Penetration Tester (Master)
The LPT (Master) program is designed to help you join the ranks of elite pen testers through an extensive curriculum based on rigorous real-world penetration testing challenges crafted by industry experts. The program aims to test your penetration testing skills against a multi-layered network architecture with defense-in-depth controls over three intense levels, each with three challenges. The challenges are time-bound; you will need to make informed decisions while choosing your approach and exploits under intense pressure at critical stages.
Suppose you score 90% on the CPENT live range exam. In that case, you will not only earn the C|PENT certification, but you will also obtain the prestigious Licensed Penetration Tester (LPT) Master Credential.
Find out what it takes to become the best in penetration testing on LPT (Master) course details page.