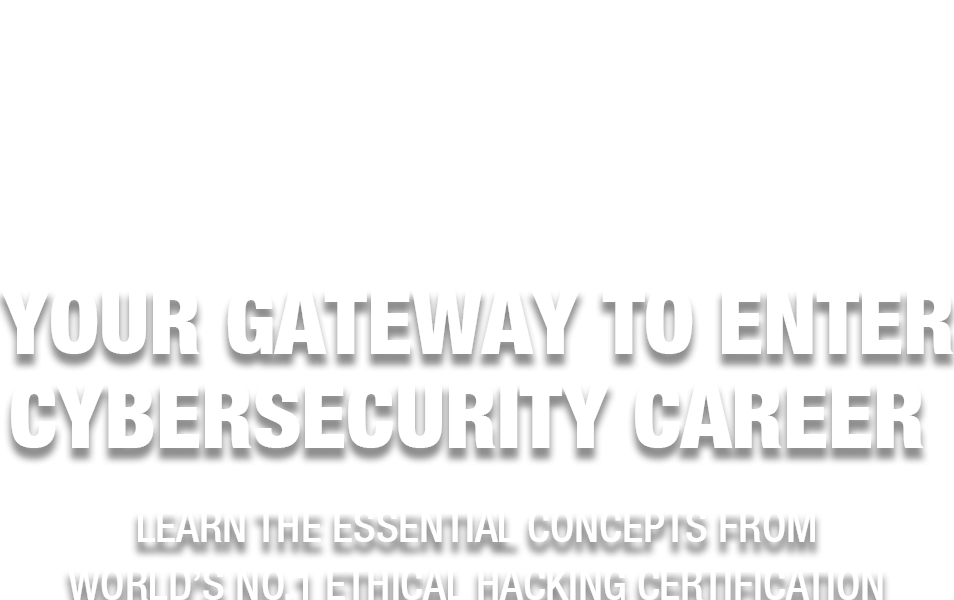 Get your Ethical Hacking Essentials Course Materials
CERTIFIED PROFESSIONALS IN 150 COUNTRIES CERTIFIED PROFESSIONALS IN 150 COUNTRIES Get your Free Ethical Hacking Essentials Course Materials
Free Ethical Hacking Course Online: Gain the Essential Cybersecurity Skills
With this special EC-Council Essentials Series, our goal is to implement a technician track to teach students and adults of all ages baseline cybersecurity skills in the areas of Network Defense, Ethical Hacking, and Digital Forensics.
Learning resources like videos and ebooks will be available for free on our platform so we can help you achieve your goals without worrying too much about the cost of education.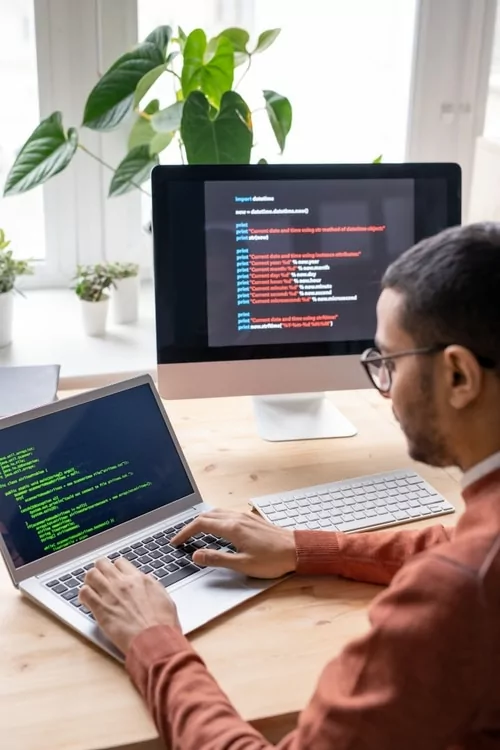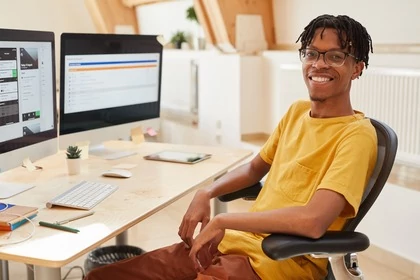 who want to get an early start to their cybersecurity career and master the fundamentals of security online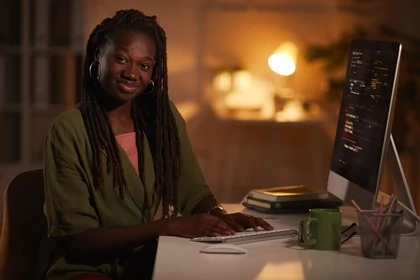 College/University Students
Who want to prepare for a cybersecurity career and aid their IT education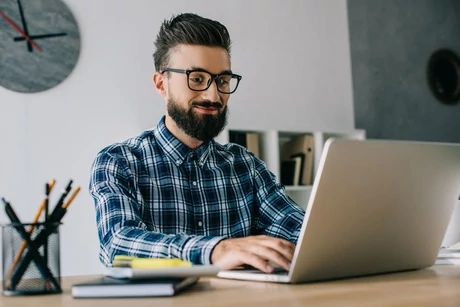 Who want to get into a cybersecurity field and don't know where to start their education journey
Join Our Certified EC-Council Students Working in the Biggest
Companies in the World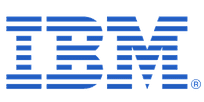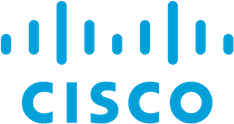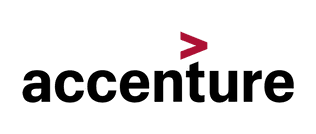 Ethical Hacking Essentials Course Overview
Ethical Hacking Essentials is an introductory cybersecurity course that covers ethical hacking and penetration testing fundamentals and prepares learners for a career in cybersecurity. This course will introduce learners to computer and network security concepts such as threats and vulnerabilities, password cracking, web application attacks, IoT and OT attacks, cloud computing, pentesting fundamentals, and more. If you are looking to learn advance ethical hacking click here: Ethical Hacking Certification
EC-Council's free ethical hacking essentials course provides hands-on practical experience to learners, thus giving them the skills necessary for a future in cybersecurity.

E|HE-certified learners have an assured means of formal recognition to add to their resumes and show off their expertise and skills to prospective employers. This improves their prospects for employment advancement, higher salaries, and greater job satisfaction.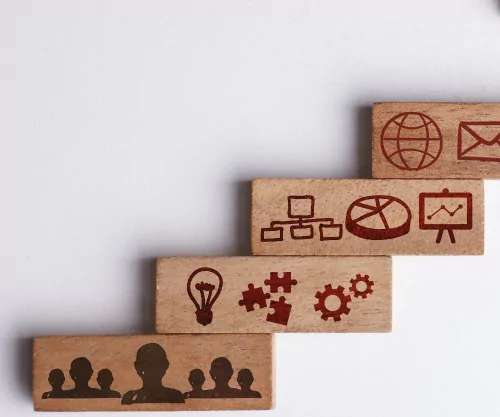 Module 01: Information Security Fundamentals
Module 02:Ethical Hacking Fundamentals
Module 03: Information Security Threats and Vulnerability Assessment
Module 04: Password Cracking Techniques and Countermeasures
Module 05: Social Engineering Techniques and Countermeasures
Module 06: Network Level Attacks and Countermeasures
Module 07: Web Application Attacks and Countermeasures
Module 08:Wireless Attacks and Countermeasures
Module 09: Mobile Attacks and Countermeasures
Module 10: IOT & OT Attacks and Countermeasures
Module 11: Cloud Computing Threats and Countermeasures
Module 12: Penetration Testing Fundamentals
Learn In-Demand Technical Skills and Meet the Growing Demand of Cybersecurity Professionals With 3 Core Certifications of Cybersecurity From EC-Council.