Lack of security awareness is a pathway to disaster. Stay ahead in the game with EC-Council's end-to-end cybersecurity awareness training solutions.
Our training is ideal for all members of an organization, including employees, contractors, temporary workers, and everyone else who completes authorized functions online. Equip them with the information and skills needed to defend malicious actors and secure their organization's assets from damage and loss.
Email Phishing
Train and educate your teams to identify and report phishing attempts. Our comprehensive security package includes phishing simulations and security awareness training.
Vishing
We equip your team with the knowledge and skills they need to defend against vishing attacks through simulation exercises and awareness training.


Smishing
Increase your team's security awareness through simulations and training and help them to defend against Smishing or SMS Phishing attacks.


Implement Security Awareness with a few clicks!
What's Covered in the Demo?
Fill out the form below to see the security awareness platform in action
"*" indicates required fields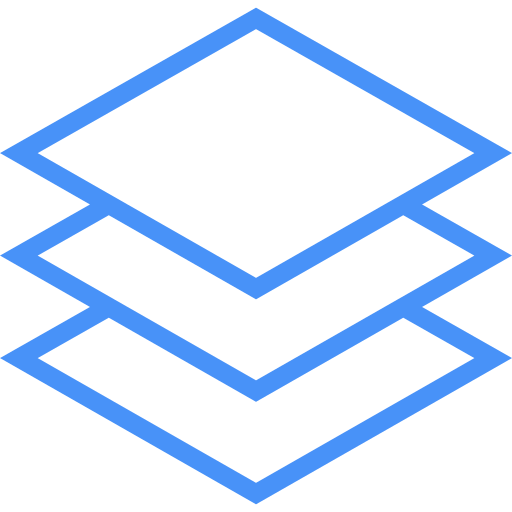 The Aware Application let's your team learn on the go. For security awareness, training plays a crucial role.

CheckAPhish helps you gain visibility into your organization's risk behavior and measure the overall risk levels across your user groups.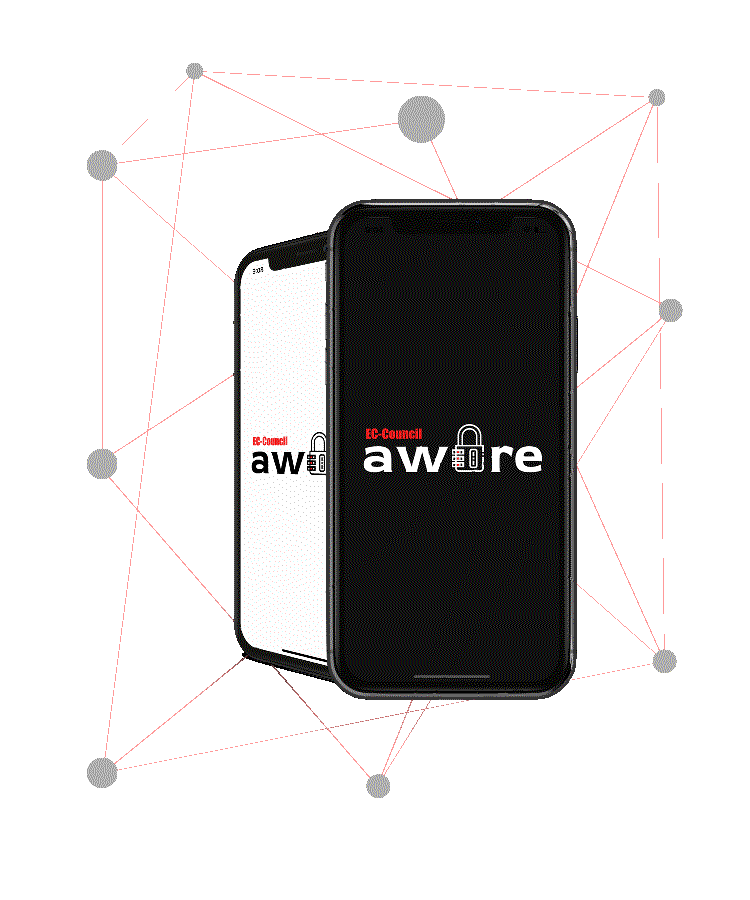 Aware comes with a wide variety of Phishing Simulations as well to test employee's susceptibility to social engineering attacks.
All the Benefits of a Well Run Security Awareness Program, Without Any of the Headaches
Frequently Asked Questions