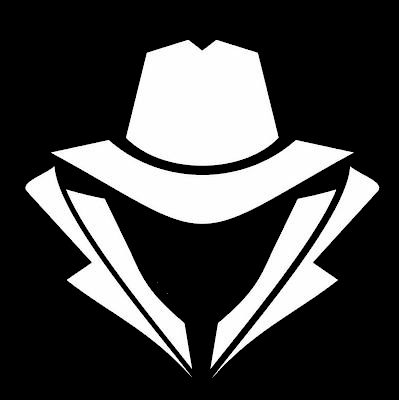 My Recent Accomplishments:
Network and System Engineering Lead experience. Many IT certifications including AWS Solutions Architect and RHCSA.
What would not have been possible without CEH?
Being able to see key vulnerabilities in testing productions hosts or systems and implementing with the highest security standard for multiple organizations.
How did CEH contribute to your career?
It helped me see and cover any system vulnerabilities and bring awareness of potential threats to my home, work, and personal items.