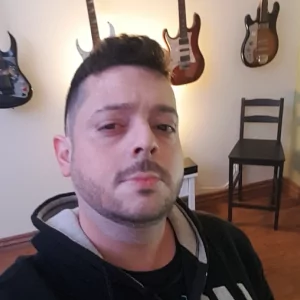 My Recent Accomplishments:
I opened the first EC-Council training center in Canada. Achieved LPT and ATC as well as Certified EC-Council Instructor. I also opened a cyber security practice in Montreal, Canada and release a monthly newspaper named the Security Bulldog.
What would not have been possible without CEH?
Leading red team cyber security exercises against Fortune 100 organizations.
How did CEH contribute to your career?
It doesn't take much to be a hacker; you just need to be REALLY curious. With CEH training, it helps put that curiosity into a program that almost 100% guarantees you a point of entry into any organization if you learn to follow the methodology.
During the pandemic, did your role become more challenging? If so, how?​
Training blue team with purple team exercises to prepare them for threat actors coming from the public sector.