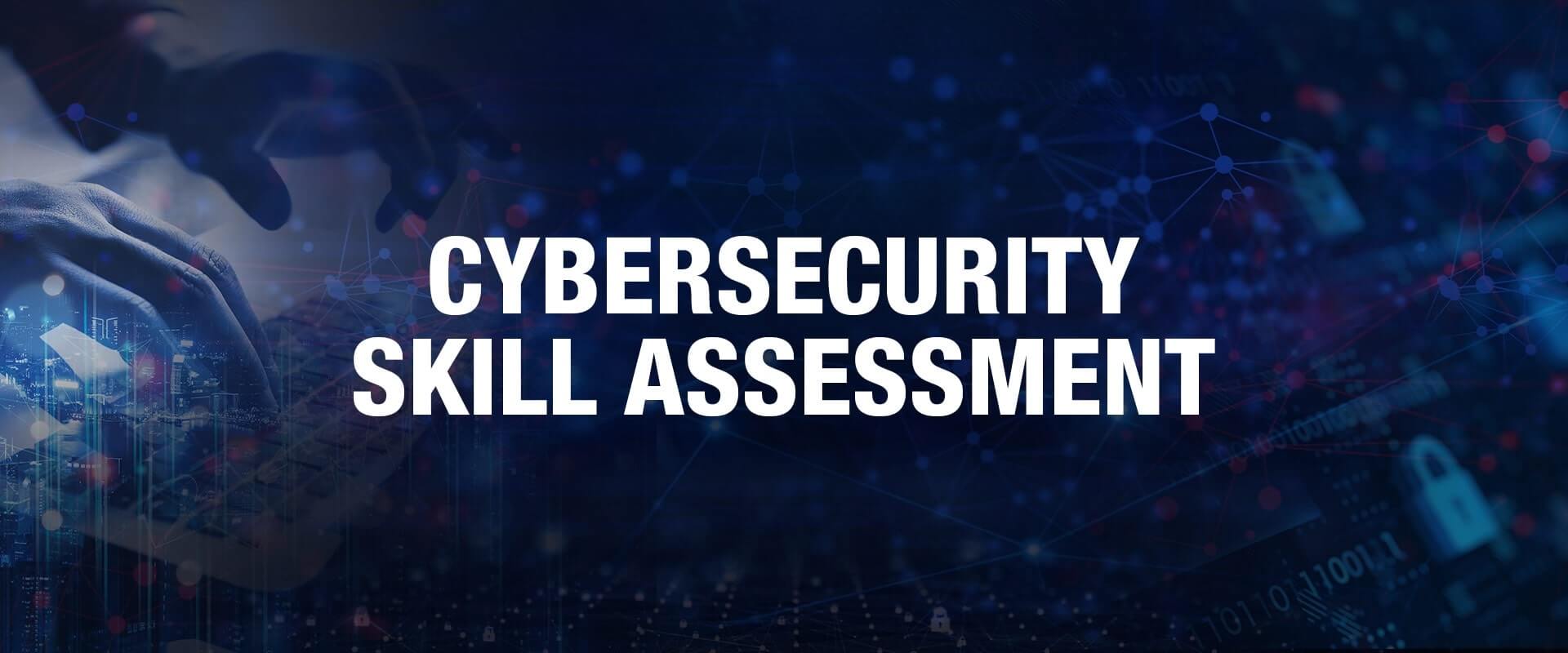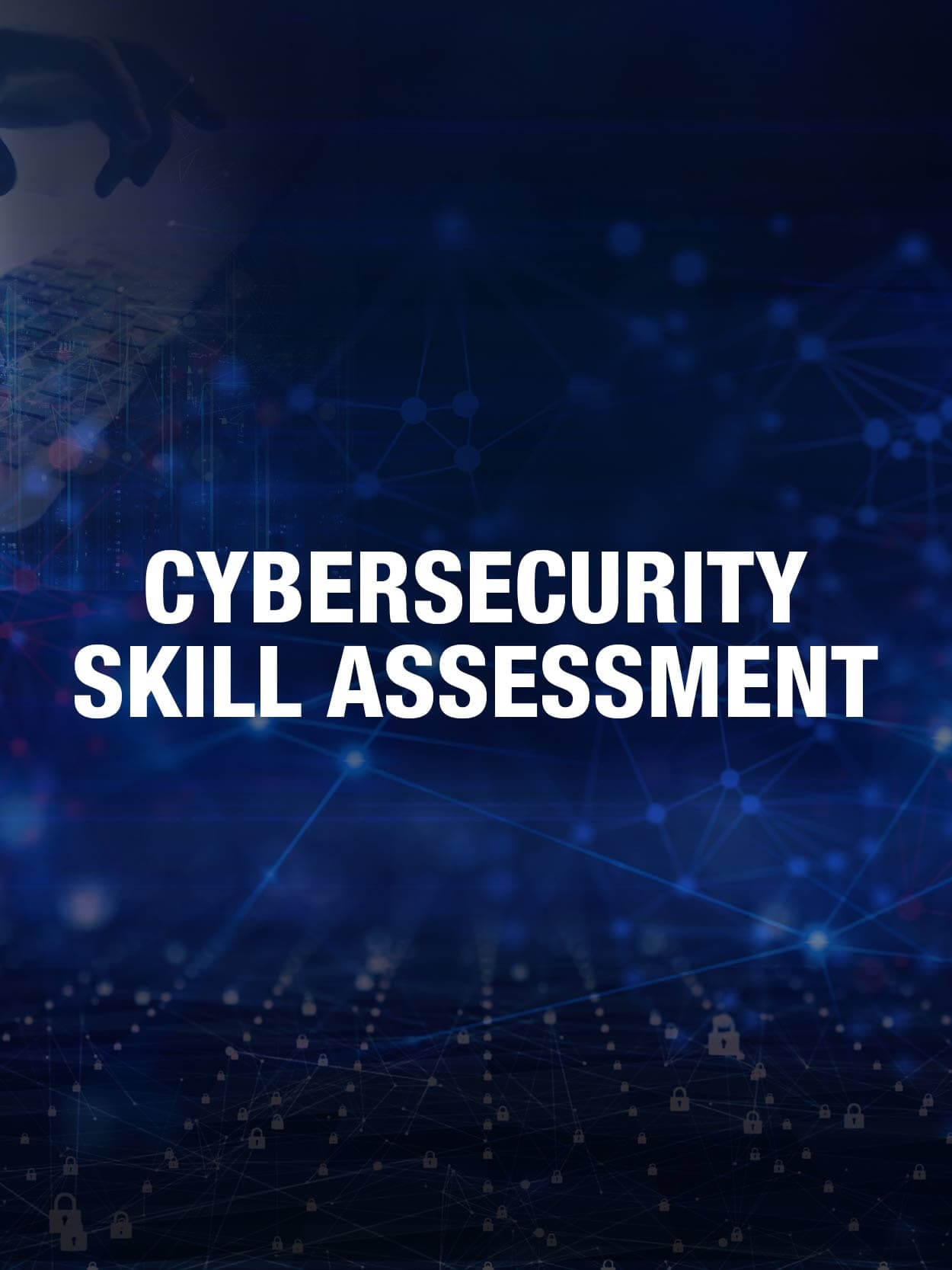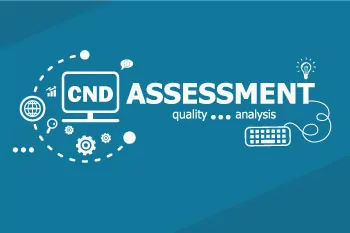 Certified Network Defender (CND) Assessment
Network Defense requires much more than just knowing the basics of cybersecurity. Test your knowledge and see if you are qualified to become a Certified Network Defender!
Network Administrators | Network security Administrators | Network Security Engineer | Network Defense Technicians | Network Analyst | Security Analyst | Security Operator | Anyone involved in network operations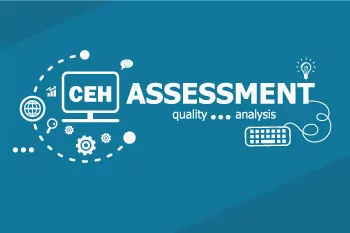 Certified Ethical Hacker (CEH) Assessment
Do you have what it takes to become a Certified Ethical Hacker? Can you spot the vulnerabilities in a system? Test yourself with these 50 questions on ethical hacking and see if you are ready!
Auditors | Security Professionals | Site Administrators | Anyone concerned with network infrastructure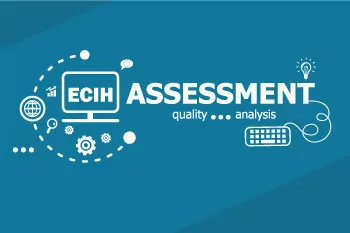 EC-Council Certified Incident Handler (ECIH) Assessment
Think you have what it takes to handle high-risk cybersecurity threats? Take the assessment to see how prepared you are to become a Certified Incident Handler!
This course will signicantly benet incident handlers, risk assessment administrators, penetration testers, cyber forensic investigators, vulnerability assessment auditors, system administrators, system engineers, rewall administrators, network managers, IT managers, IT professionals and anyone who is interested in incident handling and response.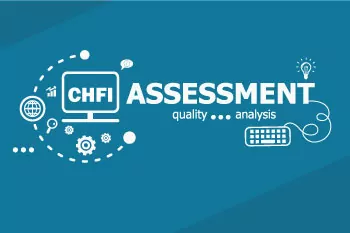 Computer Hacking Forensic Investigator (CHFI) Assessment
A Computer Hacking Forensics Investigator requires high amounts of skill and the application of advanced digital forensics techniques. Are you ready to become a C|HFI?
Law Enforcement | Defense & Military | e-Business Security | Systems Administrators | Legal Professionals | Banking & Insurance | Government Agencies | IT Managers