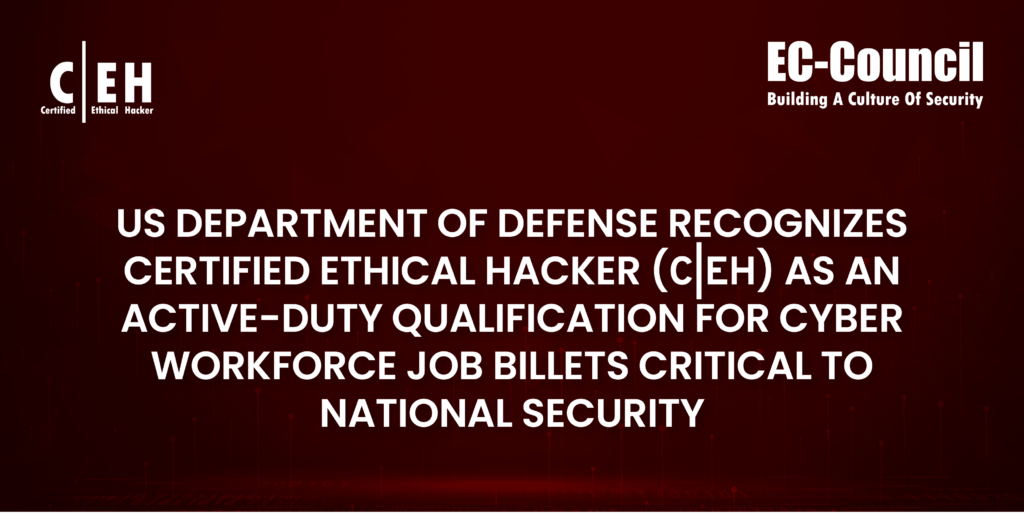 US Department of Defense Recognizes Certified Ethical Hacker (C|EH) as an Active-Duty Qualification for Cyber Workforce Job Billets Critical to National Security
With the evolution of cyber threats on a global stage, the United States Cyber Strategy outlines the need to develop capabilities in its cyber security workforce. Under DoD 8140, the Department of Defense has issued mandates to ensure any member of the defense community working in cyber security carry the proper credentials and qualifications to do the job and defend the country.
EC-Council's Certified Ethical Hacker has been approved after rigorous reviews commissioned by the Department of Defense and provides qualification standards at various levels for tactical cyber security roles.
31 DCWF Job Roles that Recognize EC-Council Certifications.
(DCWF Job roles that Recognize C|EH are highlighted)
| Role | Basic | Intermediate | Advanced |
| --- | --- | --- | --- |
| (211) Forensic Analyst | | C|HFI | |
| (212) Cyber Defense Forensics Analyst | | C|HFI | |
| (221) Cyber Crime Investigator | | C|HFI | |
| (411) Technical Support Specialist | | C|ND | |
| (422) Data Analyst | | | C|CISO |
| (441) Network Operations Specialist | C|ND | C|EH | |
| (451) System Administrator | C|ND | | |
| (461) Systems Security Analyst | C|ND | | |
| (511) Cyber Defense Analyst | C|EH | | |
| (521) Cyber Defense Infrastructure Support Specialist | C|ND | C|EH | |
| (541) Vulnerability Assessment Analyst | C|EH | | |
| (611) Authorizing Official/Designating Representative | | | C|CISO |
| (612) Security Control Assessor | | | C|CISO |
| (631) Information Systems Security Developer | C|ND | | |
| (632) Systems Developer | C|ND | | |
| (641) Systems Requirements Planner | C|ND | | |
| (651) Enterprise Architect | C|ND | | |
| (661) R&D Specialist | | | C|EH |
| (671) System Testing & Evaluation Specialist | C|ND | C|EH | |
| (722) Information Systems Security Manager | | C|CISO | |
| (751) Cyber Workforce Developer and Manager | | | C|CISO |
| (752) Cyber Policy and Strategy Planner | | | C|CISO |
| (801) Program Manager | | | C|CISO |
| (802) IT Project Manager | | | C|CISO |
| (803) Product Support Manager | | | C|CISO |
| (804) IT Investment/Portfolio Manager | | | C|CISO |
| (805) IT Program Auditor | | | C|CISO |
| (901) Executive Cyber Leadership | | | C|CISO |
Individuals working in these roles are critical to national security working across the various armed forces, combatant commands, and DoD departments. From keeping our networks running securely to actively defending from adversaries, supporting critical infrastructure, and proactively identifying vulnerabilities in both offensive and defensive postures, the Certified Ethical Hacker program imparts the knowledge and credentials for our military to methodically evaluate networks for weaknesses and establish countermeasures before disaster strikes.
What are DoD 8140 and DoDM 8140?
DoD 8140, known as the Department of Defense Directive 8140, in conjunction with DoDM 8140 and DoDI 8140, collectively lays out the directive, instruction, and manual that govern the classification and qualification requirements for individuals working in cyber security roles within the United States Department of Defense.
Together, these three documents serve the following purposes:
Establish the DoD-wide mandate for the required qualifications of members working in the DoD cyberspace workforce
Identify members of the DoD cyberspace workforce based on the work role(s) of the positions assigned
Implement policies, assign job role-based responsibilities, and prescribe procedures for the qualification of personnel in the DoD cyberspace workforce
Moreover, since 2007, EC-Council has obtained multiple approved certifications that impact the training and certification of DoD members globally, contributing to the qualification and capability development of US military forces and DoD components.
What is the DoD Cyberspace Workforce Framework (DCWF)?
The DoD Cyberspace Workforce Framework (DCWF) establishes a structured taxonomy for cyberspace work roles, defining associated responsibilities in terms of requirements for tasks, knowledge, and skills. The combination of DoD 8140 and the DCWF establishes specific work role requirements and qualification criteria for members of the DoD Cyber Workforce.
C|EH – Certified Ethical Hacker : The World's No. 1 Credential in Ethical Hacking
About C|EH Program:
EC-Council's flagship program, the C|EH, is the world's leading ethical hacking credential that equips cyber security professionals with the knowledge, skills, and abilities to protect organizations against cyber attacks. Certified Ethical Hackers are trained to follow a rigorous 5-phase approach (Reconnaissance, Scanning, Gaining Access, Maintaining Access, Covering Tracks) when lawfully breaking into an organization to identify the weakest links, vulnerabilities, and misconfigurations. The program's unique learn-certify-engage-compete learning framework covers every aspect from training to certification and hones learners' skills by exposing them to ethical hacking engagements in EC-Council's live cyber range environment. Candidates then get the opportunity to prove their mettle through a series of Global Ethical Hacking Competitions designed to keep their skills up to date years after achieving the certification. One of the most sought-after certifications globally, the C|EH prepares candidates for various lucrative cyber security roles with top companies.
C|EH Program Outline
| | | | |
| --- | --- | --- | --- |
| Ethical Hacking Introduction | Foot Printing and Reconnaissance | Scanning Networks | Enumeration |
| Vulnerability Analysis | System Hacking | Malware Threats | Sniffing |
| Social Engineering | Denial-of-Service | Session Hijacking | Evading IDS, Firewalls, and Honeypots |
| Hacking Web Servers | Hacking Web Applications | SQL Injection | Hacking Wireless Networks |
| Hacking Mobile Platforms | IoT Hacking | Cloud Computing | Cryptography |
CEH is the World's only cybersecurity certification program that incorporates a unique 4 phase learning framework of Learn, Certify, Engage and Compete.
Its a one-of-a-kind training program to teach you everything you need to know about ethical hacking with hands-on training, labs, assessment, a mock engagement (practice), and a global hacking competition.
The 4-Phase Learning Framework & the Key features of C|EH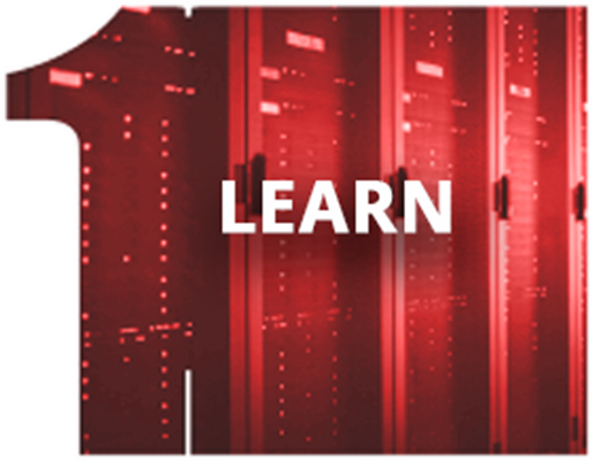 C|EH Learn (Gain Skills): The C|EH training program trains students through a carefully curated training plan that offers prospective ethical hackers core knowledge about the latest operating systems, tools, and techniques. The course is divided into 20 modules and spans 5 days, helping learners get exposed to 3,500 hacking tools and gain skills required to hack multiple operating systems (Windows 11, Windows Servers, Linux, Ubuntu, Android). Through extensive hands-on learning in EC-Council's labs, students get the opportunity to hone their practical skills by tackling live challenges.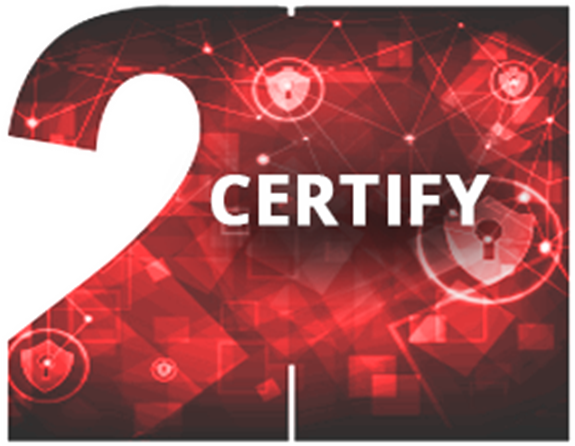 C|EH Certify (Gain Experience): In this phase, students are evaluated through knowledge-based and application-based questions. The first level assesses candidates on their understanding of ethical hacking domains, and the second level evaluates their practical skills in combatting real-life challenges through 20 scenario-based questions.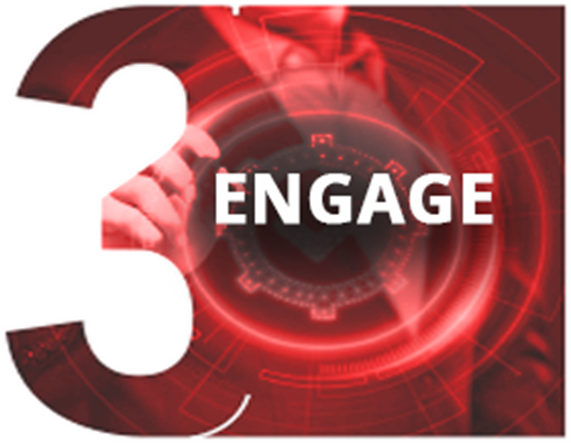 C|EH Engage (Gain Recognition): In this phase, students learn to apply their knowledge of the 5 phases (Reconnaissance, Scanning, Gaining Access, Maintaining Access, and Covering Your Tracks) through real-world ethical hacking engagements.
C|EH Compete (Gain Respect): The C|EH training program offers ethical hackers a chance to compete with peers worldwide through the C|EH's monthly global challenges based on current technologies and concepts. Candidates participate in 4-hour capture-the-flag style competitions to hack their way to the top of the leaderboard.
C|EH Training and Examination information to get certified.
Please visit the C|EH training page, complete the form, and speak with a career advisor to guide you through the certification process and assist you with any other queries regarding the course.
Training Information
Training Options: iLearn (Self-Study) / iWeek (Live Online) / Master Class / Training Partner (in person)
Examination Format
The C|EH examination is conducted in two phases:
C|EH® (MCQ Exam)- This is a 4-hour exam with 125 multiple choice questions, testing candidates' knowledge of security threats, attack vectors, prevention, procedures, and more.
C|EH® (Practical)- The C|EH practical is a 6-hour, 100% hands-on exam conducted in EC-Council's live cyber range testing candidates' practical skills in implementing various ethical hacking techniques.
For more information, visit: C|EH training program
Is the C|EH Worth it?
C|EH Review by Thousands of Seasoned Cyber Security Professionals.
Is the C|EH worth it? Over the course of 20 years, the C|EH has consistently proved its value, enabling cyber security experts to reach new heights in both their personal and professional journeys. Here are some highlights from the C|EH Hall of Fame Report in which thousands of seasoned cyber security professionals were surveyed about the program.
Over 1 in every 2 professionals received promotions after the C|EH.
97% stated that the skills they acquired during the C|EH helped safeguard their organizations.
95% chose the C|EH for career growth.
93% said that C|EH skills improved their organizational security.
97% found that C|EH Labs accurately mimic real-world cyber threats.
92% of hiring managers prefer candidates with the C|EH for jobs that require ethical hacking skills.
92% reported that the C|EH boosted their self-confidence.
80% started their cyber security careers with the C|EH.
88% considered the C|EH to be the most comprehensive ethical hacking program in the industry.
Why People Love EC-Council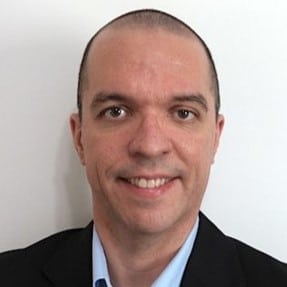 Mauricio Fernandes
CISCO

Systems Architect
United States of America

C|EH program have evolved and are valuable.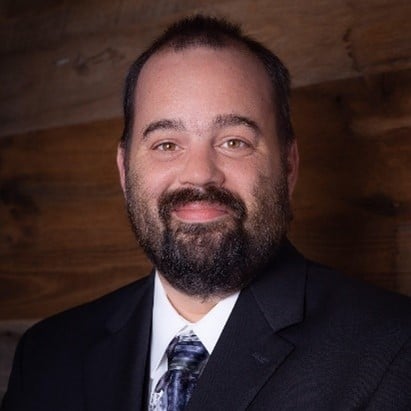 Robert Weber
Booz Allen Hamilton

Senior Cyber Security Engineer and Software Developer
United States of America

The C|EH certification allows me to quickly change gears and move from a software development to cyber compliance automation task and an audit collection task with ease.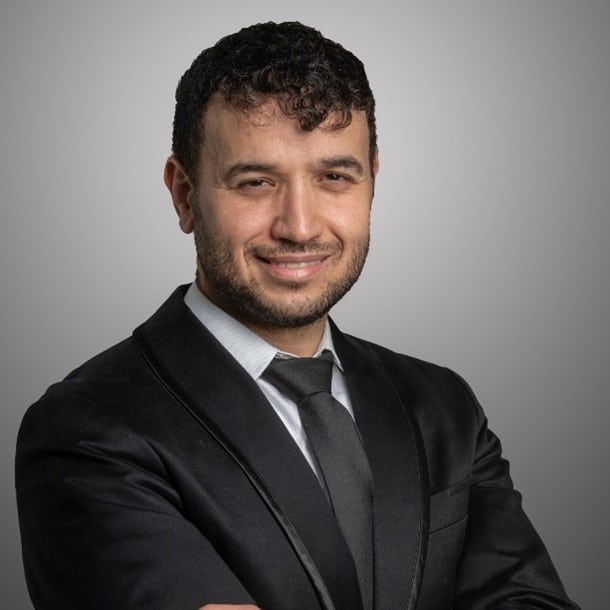 Marouane Balmakhtar
T-Mobile

Security Architect
United States of America

C|EH has helped me identify resources to support Zero Days and Critical High vulnerabilities.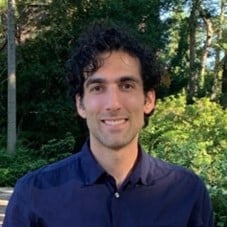 Farzan Karimi
Google

IT Security Manager
United States of America

The C|EH was my first confidence booster and helped land me a job on a Red Team in the government sector.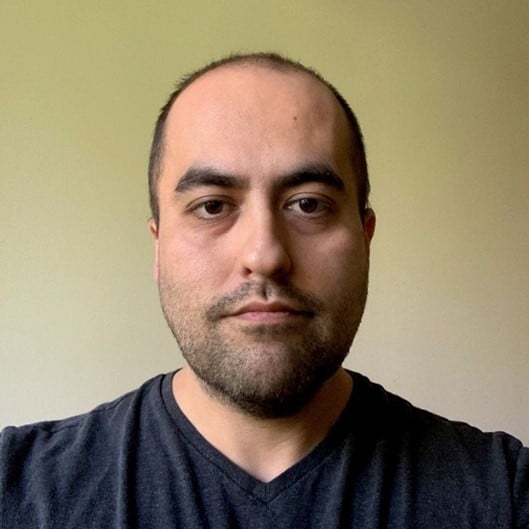 Felipe Munoz
ORACLE America, Inc.

IT Security Director
United States of America

The C|EH develops a "think outside the box" approach that you cannot get from other programs.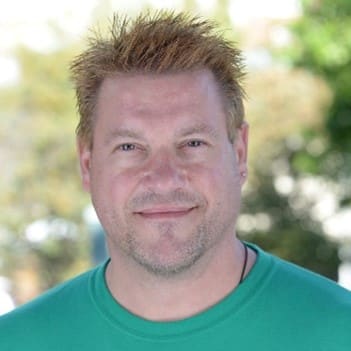 Roy Davis
Zoom

Security Engineer
United States of America

Knowledge I gained from the C|EH program gave me the confidence I needed to step into a role as a security engineer and penetration tester.
DoDD 8140 Job Roles Mapped with Certified Ethical Hacker (C|EH)
Glassdoor. (2023, June 14). How much does a Cyber Defense Infrastructure Support Specialist make? https://www.glassdoor.com/Salaries/cyber-defense-infrastructure-support-specialist-salary-SRCH_KO0,47.htm#
Glassdoor. (2023, June 14). How much does a Cyber Security Researcher make? https://www.glassdoor.com/Salaries/cyber-security-researcher-salary-SRCH_KO0,25.htm
Glassdoor. (2023, June 14). How much does a Network Operations Specialist make? https://www.glassdoor.com/Salaries/united-states-network-operations-specialist-salary-SRCH_IL.0,13_IN1_KO14,43.htm
Glassdoor. (2023, June 14). How much does a Test & Evaluation Specialist make? https://www.glassdoor.com/Salaries/test-evaluation-specialist-salary-SRCH_KO0,26.htm
Salary.com. Cyber Defense Analyst Salaries in the United States. https://www.salary.com/research/salary/position/cyber-defense-analyst-salary/
Salary.com. (2023, July 25). Vulnerability Analyst Salary. https://www.salary.com/research/salary/recruiting/vulnerability-analyst-salary
Accreditations, Recognitions & Endorsements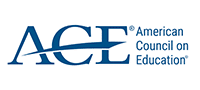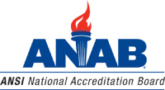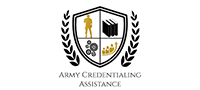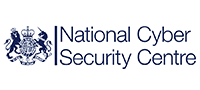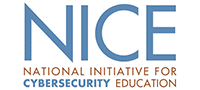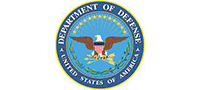 Placement. Certified Ethical Hacker
WE DON'T JUST TEACH
ETHICAL HACKING
WE BUILD CYBER CARRERS
World's No.1 Ethical Hacking Certification