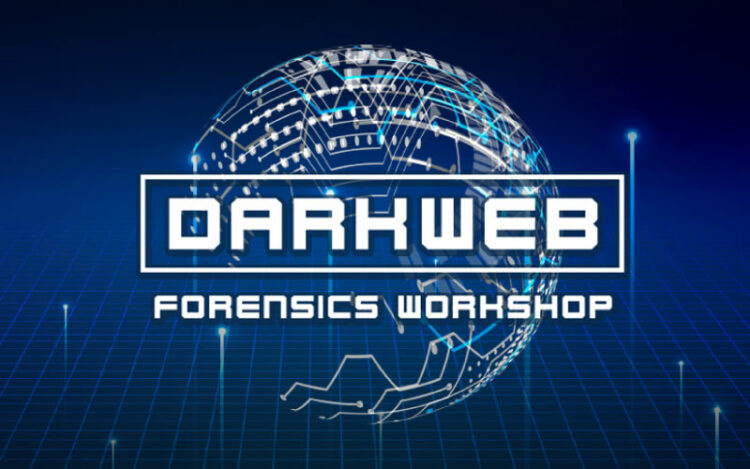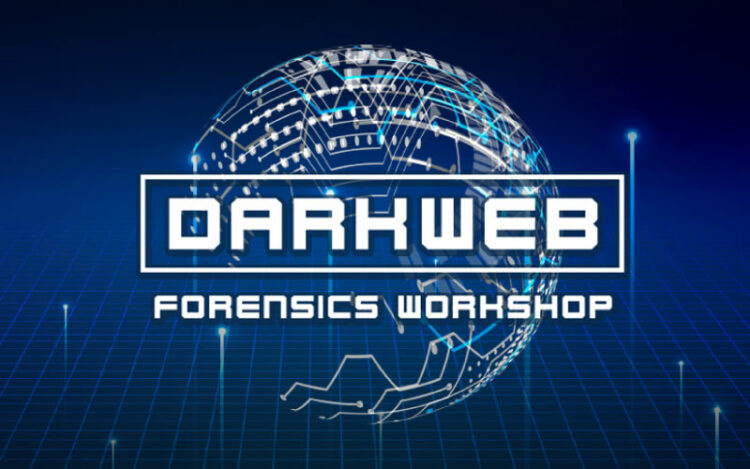 You have, no doubt, seen the term 'dark web' in various news stories.  However, many people in cybersecurity don't know much about it, nor how to investigate it.  The dark web is a web of sites that are available only via the TOR network.  Now certainly not all of these are criminal sites. Many are simply discussion boards, political groups, and similar perfectly legal activities. However, the nature of the dark web provides a great deal of anonymity. And that makes it an ideal place for criminal activities.
Certainly, there are myths and scams on the dark web. For example, most of the sites purporting to be 'assasins for hire' are fake. They take the customers money and no one is harmed. However, there is a great deal of criminal activity on the dark web:
Drug trafficking is a serious problem on the dark web.
Buying and selling stolen credit cards, account numbers, and other financial crimes.
Terrorist recruiting and propaganda.
Child pornography.
These are very real, and they can be found on the dark web.  This is a topic I am often asked to speak on, in fact at Hacker Halted 2019 I will be speaking on Dark Web Investigations.
There is also a new EC-Council Dark Web Forensics course. In this new EC-Council class on Dark Web I being you the knowledge I have accumulated over many years.  I routinely teach dark web investigations to civilian cyber threat intelligence analysts, law enforcement agencies around the world, and other groups that have an interest in dark web investigations.
Know more about Dark Web Forensics

About Dr. Chuck Easttom:
Dr. Chuck Easttom is the author of 27 books, including several on computer security, forensics, and cryptography. His books are used at over 60 universities. He has also authored scientific papers (over 60 so far) on digital forensics, cyber warfare, cryptography, and applied mathematics. He is an inventor with 17 computer science patents. He holds a Doctor of Science in cyber security (dissertation topic: a study of lattice-based cryptographic algorithms for post quantum computing) and three master's degrees (one in applied computer science, one in education, and one in systems engineering). He is currently working on a second doctorate in a bit different field, bio-engineering and nanotechnology (dissertation topic "The effects of nonlinear dynamics on nanotechnology and bioengineering"), due to complete summer 2020. He is a Senior Member of the IEEE and a Senior Member of the ACM as well as a member of IACR (International Association of Cryptological Research) and INCOSE (International Council on Systems Engineering). He is also a Distinguished Speaker of the ACM (Association of Computing Machinery). and a frequent speaker at conferences. He is a reviewer for six scientific journals and the Editor in Chief for the American Journal of Science and Engineering. He is a Professor of Practice at Capitol Technology University teaching graduate courses in computer science, electrical engineering, cybersecurity, and related areas as well as chairing doctoral dissertation committees. He is also the Director of Capitol Technology University's Quantum Computing and Cryptography Research Lab. He also currently holds 55 industry certifications (CHFI, CISSP, CASP, CEH, etc.) He frequently serves as an expert witness in computer related court cases. You can get more details at www.ChuckEasttom.com
[gdlr_styled_box content_color="#ffffff" background_color="#cf4342″ corner_color="#7c0000″ ]
Over 4,000 Forensic jobs remain unfilled!
Transform into a Computer Forensic Analyst and get job-ready today
[/gdlr_styled_box]