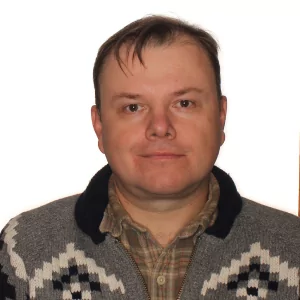 Denis Ratchenko
Russia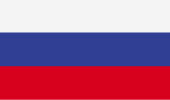 Schlumberger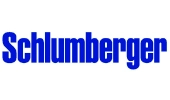 My Recent Accomplishments:
CEH MASTER TOP 10 FEB MAR 2020.
What would not have been possible without CEH?

Provide high-quality appsec practices to development teams.
How did CEH contribute to your career?

CEH inspires me to deep dive into Web App pentest.
During the pandemic, did your role become more challenging? If so, how?​

I conducted a pentest on company products.