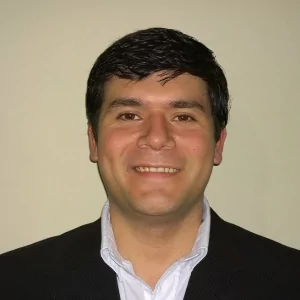 Diego Pereyra
Argentina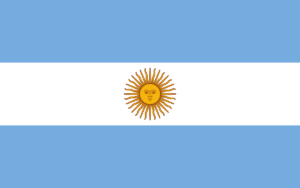 Lightech S.A.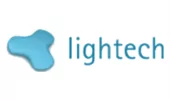 My Recent Accomplishments:
My greatest achievement was becoming a Certified Ethical Hacker from EC-Council, which has high standards. It gave me the knowledge to face greater and better cybersecurity challenges in a more confident and secure way.
What would not have been possible without CEH?

First of all, getting the CEH was a personal achievement that I wanted for so many years. It allowed me to gain greater respect from my peers at my work and in the cybersecurity community.
How did CEH contribute to your career?

Becoming a certified CEH motivated me to help my company and other companies be more aware of the dangers of not having well-defined guidelines and processes in cybersecurity. Being a Certified Ethical Hacker gives me an endorsement for what I recommend.
During the pandemic, did your role become more challenging? If so, how?​

During the pandemic, the skills I learned in the CEH program helped me take good practices when I work remotely and help my company with that.