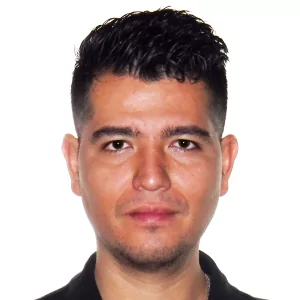 My Recent Accomplishments:
To participate in Government National elections, designing, architect, and configuring a secure and highly available infrastructure to report people's votes in real-time.
What would not have been possible without CEH?
My proudest cybersecurity moment came when I stopped a very elaborate attack on one of my current customers. Without knowing how the attacks were crafted, I would not be able to stop them in the short time I did. I applied all my knowledge and experience I gained from the CEH program.
How did CEH contribute to your career?
Becoming a CEH inspires me a lot. It encourages me to keep learning. I do not study to know more but to ignore less.
During the pandemic, did your role become more challenging? If so, how?​
I have a consulting role within my organization and with our customers. This role allows me to recommend solutions based on security and best practices in order to avoid disruptions or data loss. CEH program has helped me a lot to understand this concept.