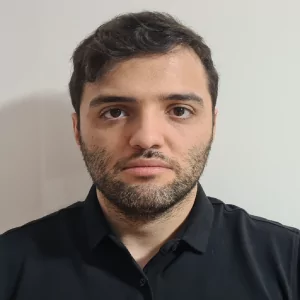 Eduardo Naranjo Pessota
Brazil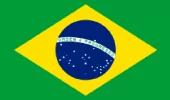 Tecnologia Bancária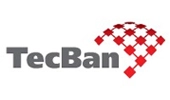 My Recent Accomplishments:
My career and the ability to help various companies from many segments as a consultant.
What would not have been possible without CEH?
Being a CEH inspires me every day to be a better version of myself in order to always be evolving to help protect my company.
How did CEH contribute to your career?
Everyday during the pandemic, I use techniques learned from CEH to identify and manage vulnerabilities of my company.