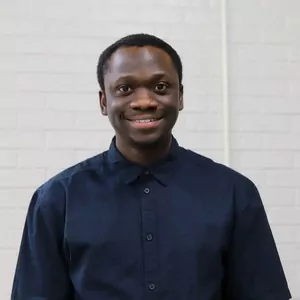 My Recent Accomplishments:
I was compensated with a salary increase at my present job due to this certification and got more recognition in the job market.
What would not have been possible without CEH?
CEH Master has elevated my career in terms of knowledge and understanding of ethical hacking. I would like to say thank you to EC-Council for the opportunity given to me by getting the scholarship.
How did CEH contribute to your career?
This has made me more curious about exploiting vulnerabilities as an ethical hacker and learning how to safeguard a company's network by recommending mitigations or patches to avoid being a victim of a cyberattack.
During the pandemic, did your role become more challenging? If so, how?​
I have created writeups and shared news for vulnerabilities and walkthroughs for the exploits in the wild and also given recommendations on how the vulnerabilities can be patched. I am currently uploading videos on my youtube channel.