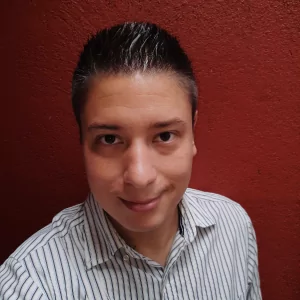 Gilberth Contreras

Costa Rica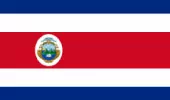 IBM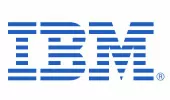 My Recent Accomplishments:
The CEH certification, both ANSI and Practical, has helped me obtain very valuable knowledge about techniques used by attackers. I use this knowledge every day in my job as a Threat Responder.
What would not have been possible without CEH?

The CEH program definitely helped me obtain my current job position as a Cyber Threat Responder.
How did CEH contribute to your career?

CEH, both ANSI and Practical, is a great certification, which helps you understand the techniques and tactics used by cyber adversaries. This knowledge is very important for a security professional since you need to know and be familiar with all the techniques.