Global Advisory Board for Certified Application Security Engineer
The EC-Council Advisory Board for C|ASE is comprised of prominent Industry leaders and top application security professionals from a diverse range of industries and globally-known brands. Their voices serve as an invaluable guidepost to help EC-Council in building new initiatives for Application Security.
Brands represented include MS Amlin, Department of Defense (US), Microsoft, ABN Amro, Owasp, Choice International, National Cyber Defence Research Centre, NPCI, Jaquar, Quatrro, Vistara, Hexagon, Saudi Aramco, Reliance Big Entertainment, Indian Oil, Renalyx and VF Corporation.

Director – Application Security Align Technology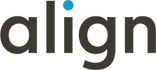 Special Advisor Department of Defense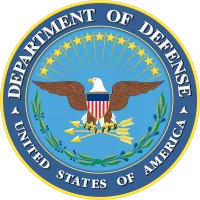 Vice President & CISO Paylocity

(CISO – Director of security) Healthstream


Director of Cloud and Infrastructure Security Lenovo USA


Sr. Director, Risk and Controls Management ADP


Director, IT security and compliance Cornerstone OnDemand


Vice President BNY Mellon


Director, Application security FINRA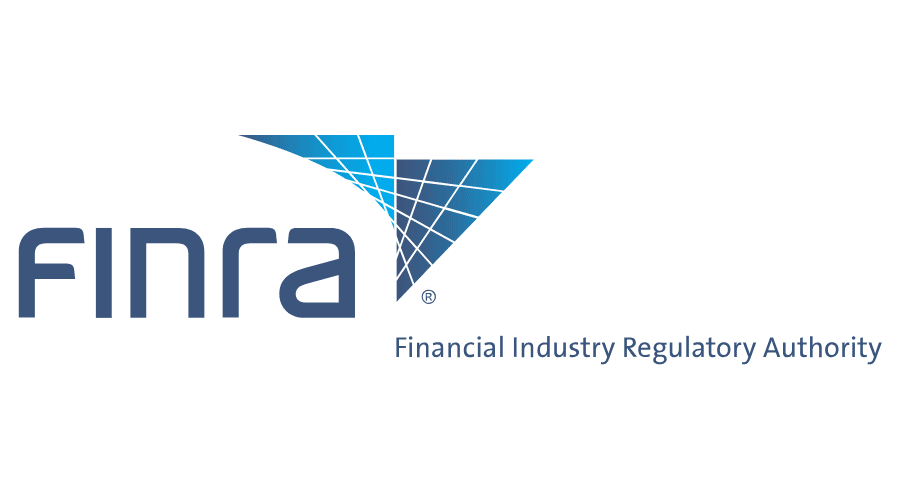 Lead Product Security Architect PayPal


Sr. Vice President – Digital Security Architecture Citi Financial Services


Senior Product Security Engineer Salesforce

Group Chief Information Security Officer and Group Data Protection Officer MS Amlin


Member, National Cyber-security Expert Group for Healthcare Services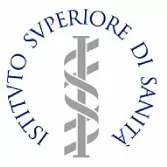 Chairman of Working Group ECSO (European Cyber Security Organisation)


Global IT Security Officer VSEC


Chief Security Architect CEE Microsoft




Global CTO Prosegur Cybersecurity Division




Head of Technology Motilal Oswal


Chair Member National Cyber Defence Research Centre (NCDRC)

Chair Member (SVP & Head – Risk Management) – NPCI


Director of Corporate GRC STC Solutions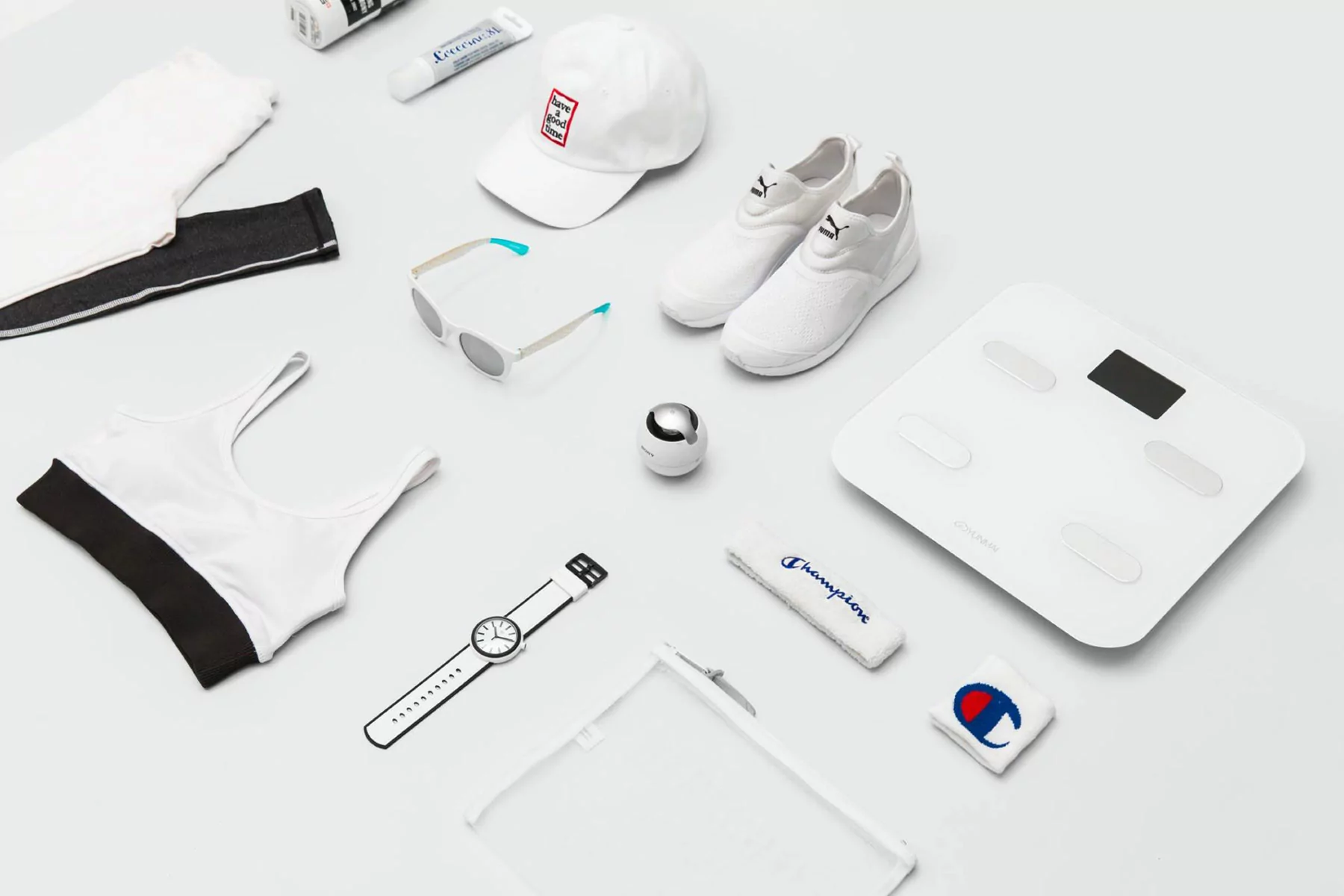 SVP-PMO & CISO Aithent Technologies Private Limited


CISO Societe Generale GSC India


Global Chief Information Security Officer Jaquar Group


CTO-in-Residence Microsoft Accelerator


Chief Technical Officer – International Scholastic


Chief Information and Innovation Officer Air Vistara


Chief Information Security Officer (CISO), Hexagon Manufacturing Intelligence


Cybersecurity Strategist Saudi Aramco


Group CIO Reliance Big Entertainment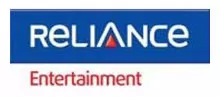 Chief Technology Officer Renalyx Health Systems Private Limited


Chief Information Security Officer IRIS Software Inc.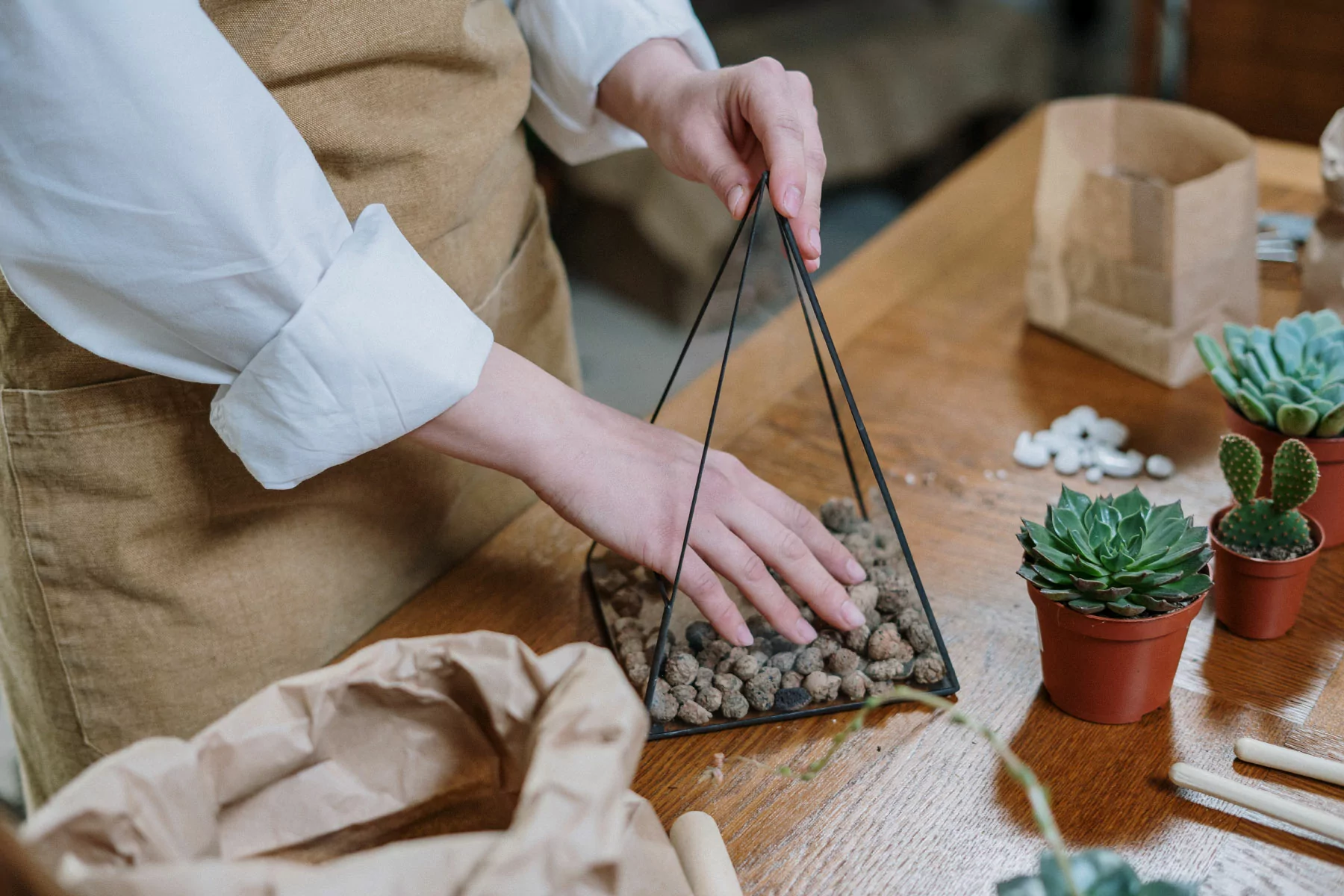 R&D Director BMC Software


Director & Application Security Lead SAP Labs India Pvt Ltd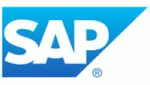 Director – Information Security, Asia Pacific VF Corporation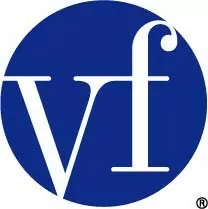 SVP, Application security DBS


Global Head of Technology Standard Chartered Bank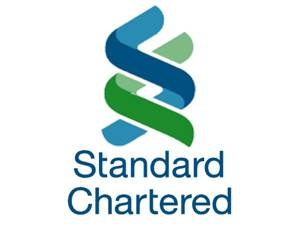 Director, Information security TaskUs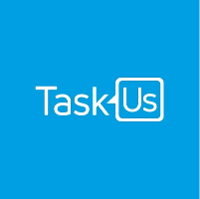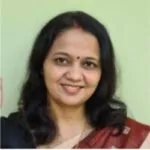 Managing Principal Synopsys Software Integrity Solutions