Global Advisory Board for Certified Blockchain Professional
The EC-Council Advisory Board of C|BP comprises well-known industry experts and top blockchain professionals from global brands across a diverse range of industries. Their rich experience and expertise in this domain serve as an invaluable guidepost to help EC-Council in formulating new initiatives for blockchain technology.
The brands represented include IBM, GE Research, Block.co, Tracr, TiiQu, Woonkly, Capgemini, Standard Chartered Bank, University of Zagreb, CloseCross, Monetum and Block.co.
America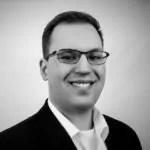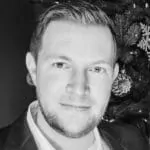 Senior Director of Cybersecurity GE Research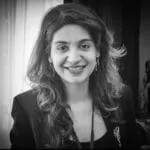 Connection Science Fellow MIT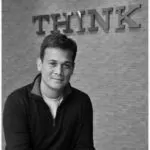 Director IBM Blockchain Labs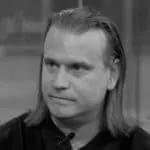 Blockchain Director at SecureX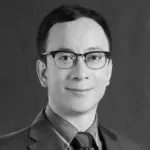 Senior Director, Security Operations & Incident Response at Thomson Reuters Thomson Reuters

Senior Director of Application and Product Security DocuSign