Global Advisory Board for Incident Handling
The EC-Council Advisory Board for E|CIH is comprised of prominent Industry leaders and top Incident Handling professionals from a diverse range of industries and globally-known brands. Their voices serve as an invaluable guidepost to help EC-Council in building new initiatives for Incident Handling.
Brands represented include Cvent, Protiviti, Dutch Ophthalmic Research Center, UK Home Office, Rathbone Brothers Plc, LogMeIn, ElevatedPrompt Inc. & SMS Plc.
America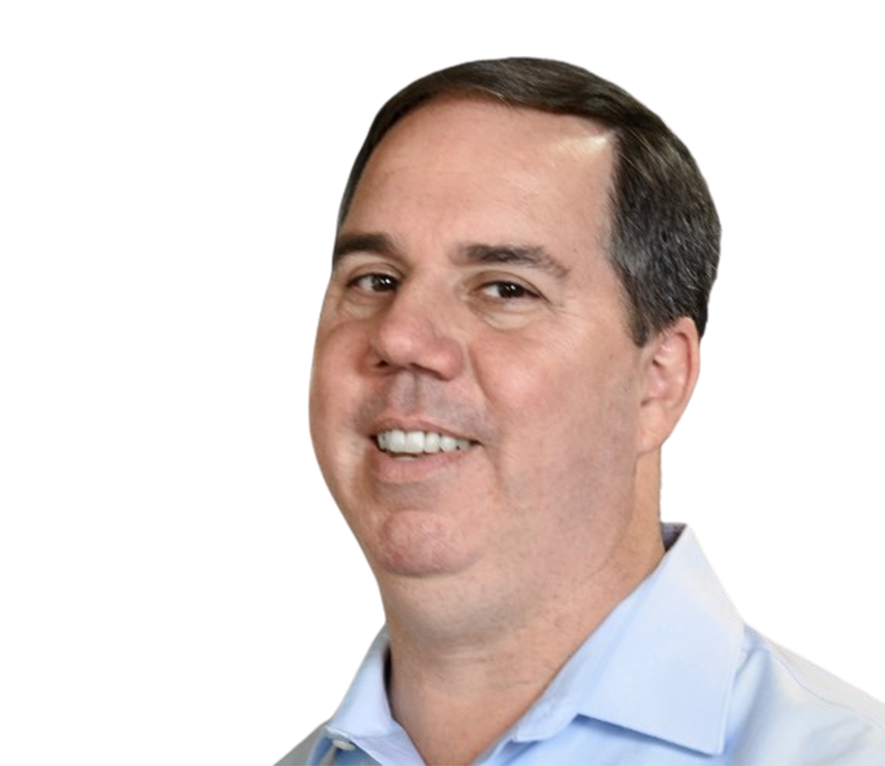 Director, Security Engineering & Operations Cvent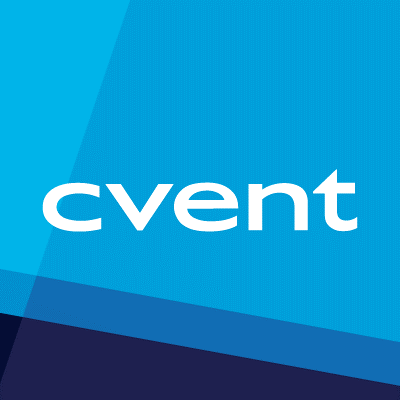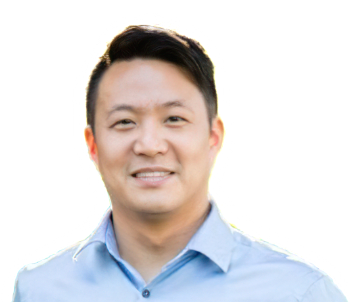 Director of Digital Forensics and Incident Response ISA Cybersecurity Inc.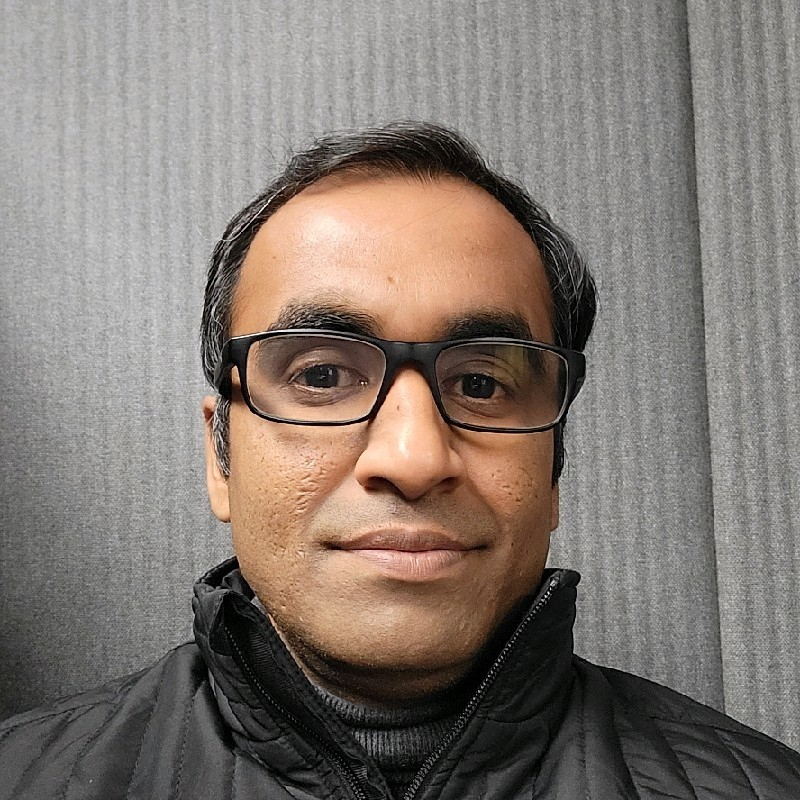 Vice President, Cyber security Blackrock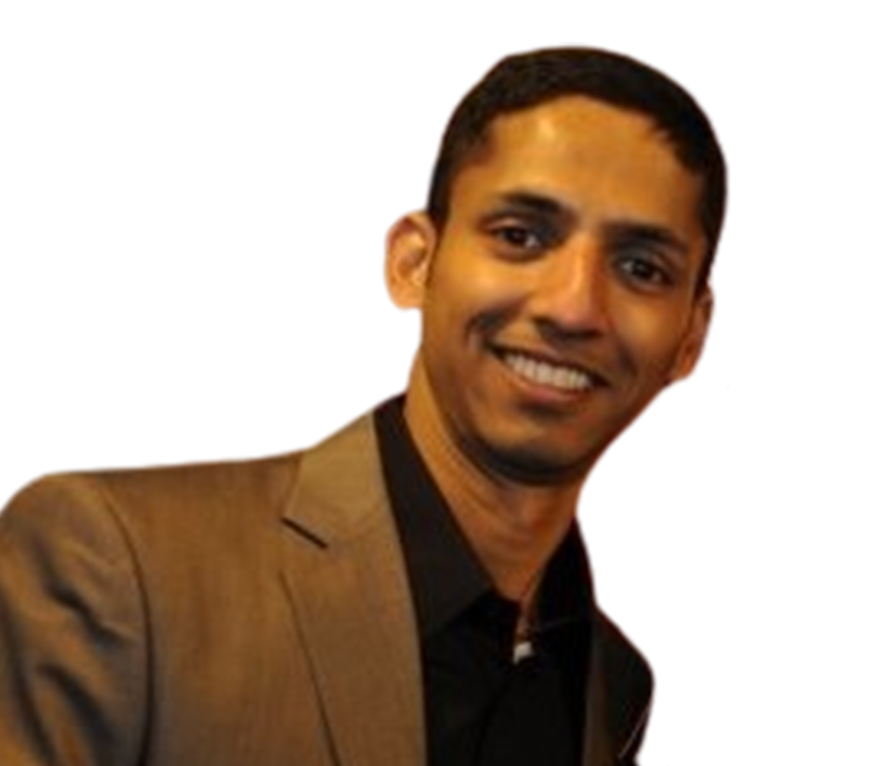 Director, Security Operations (Cyber Incident Response, Vulnerability Management and Threat Intelligence) LogMeIn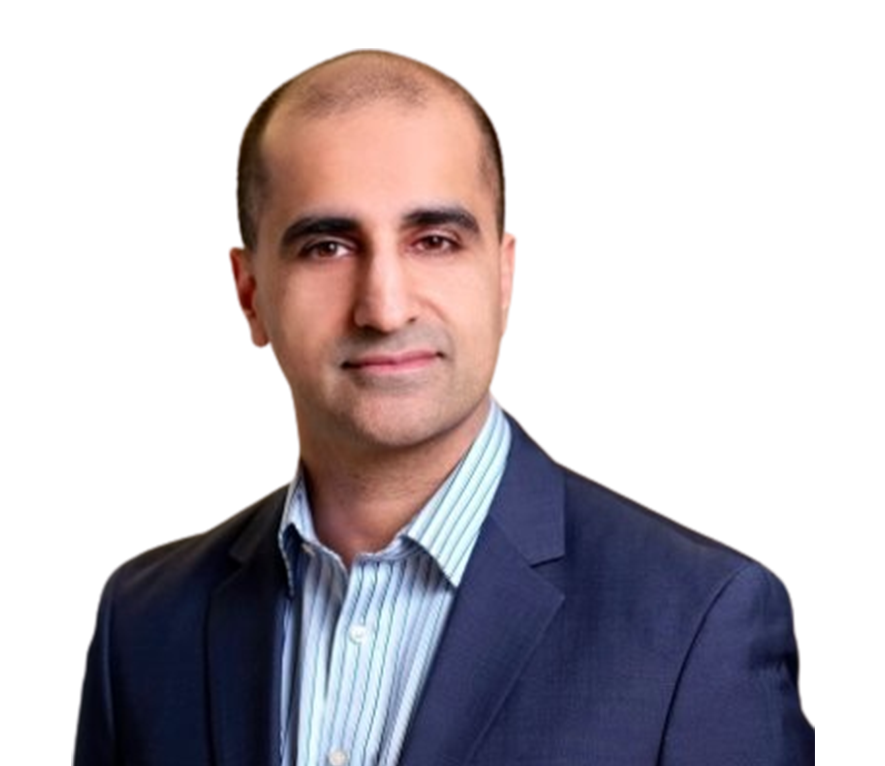 Associate Partner – Cyber Security Incident Response and Investigations Leader EY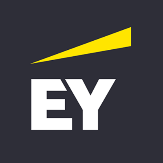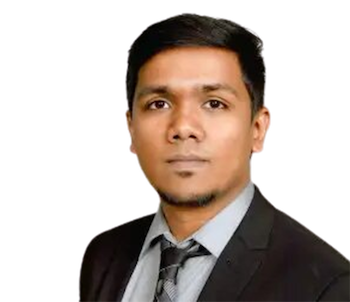 North America Practice Leader | Director of Cybersecurity Services Thales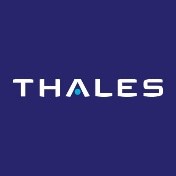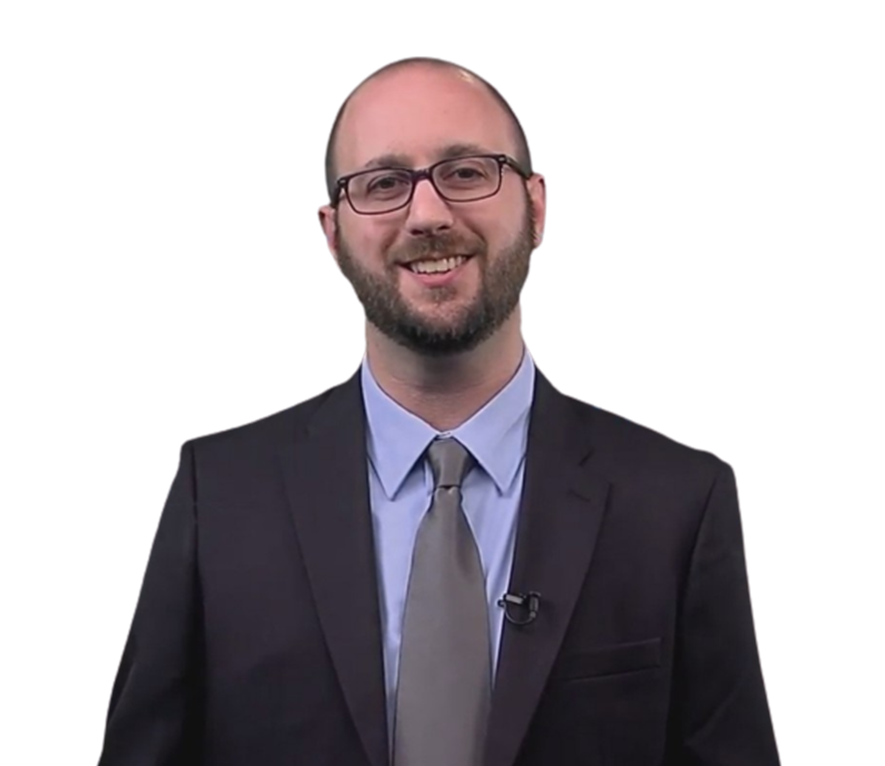 Incident Response Mandiant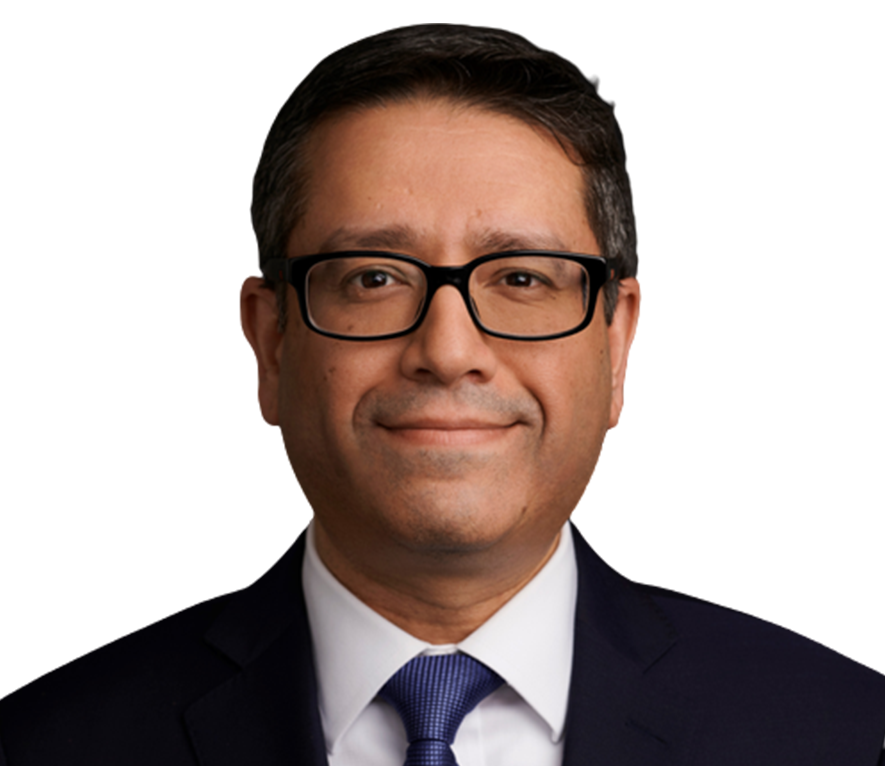 Vice President of Information Security, Chief Information Security Officer (CISO) Brookfield Asset Management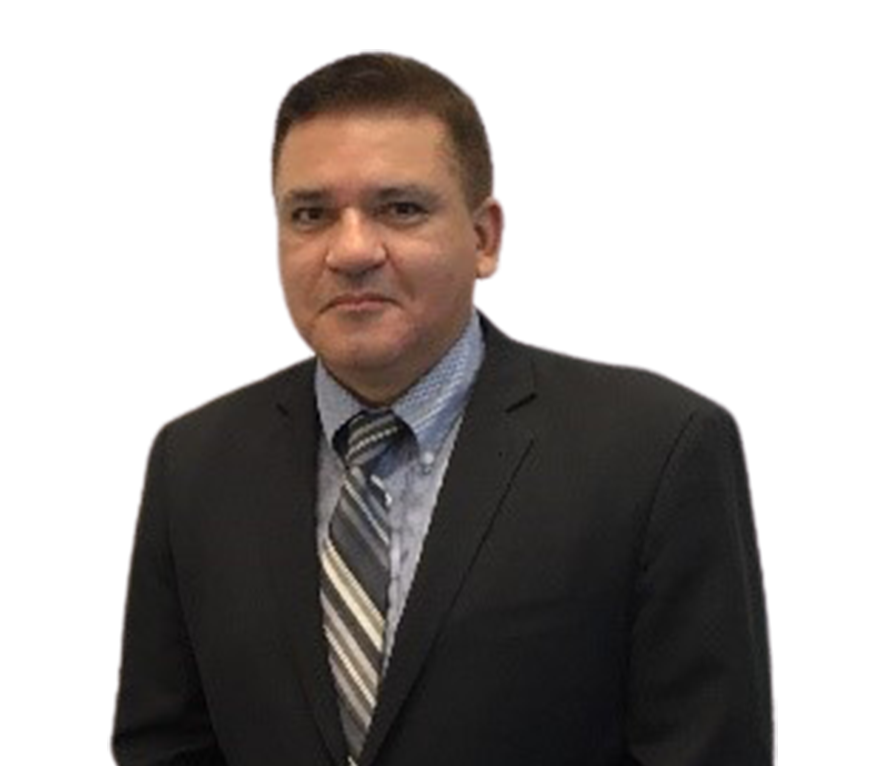 Chief Security Officer/Chief Security Consultant LCM Security Inc.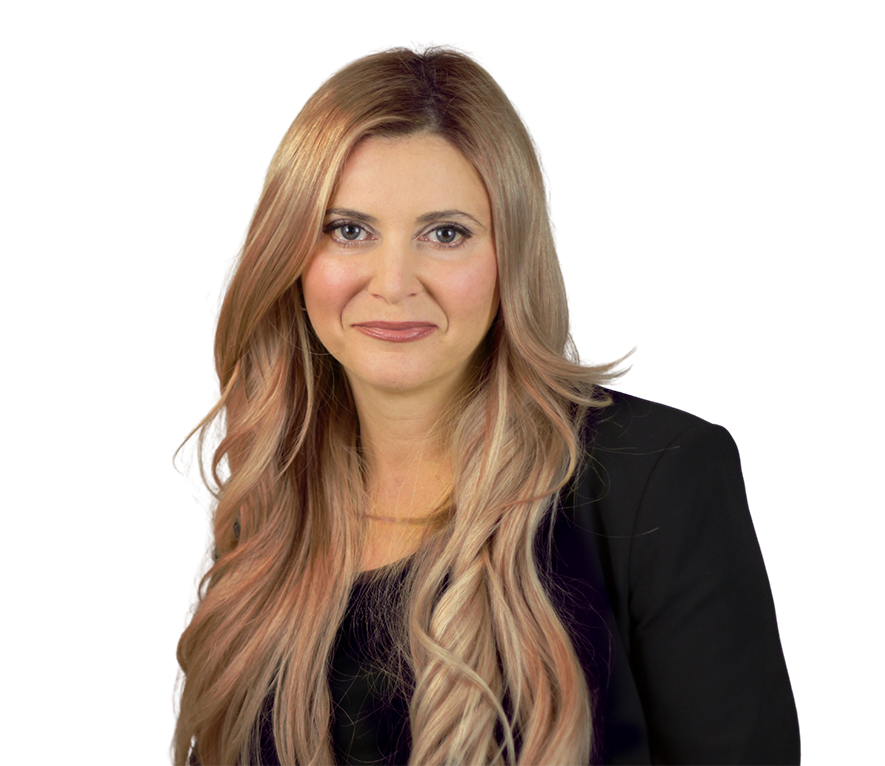 Keynote Speaker, Private Consultant, Author Private Consultancy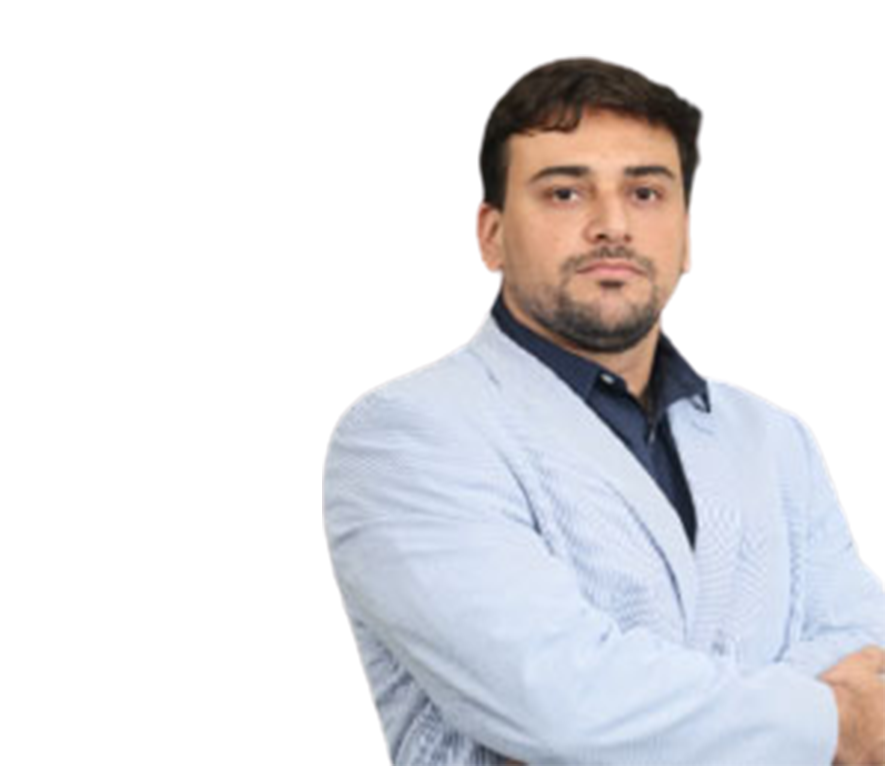 Business Information Security Office, Prudential International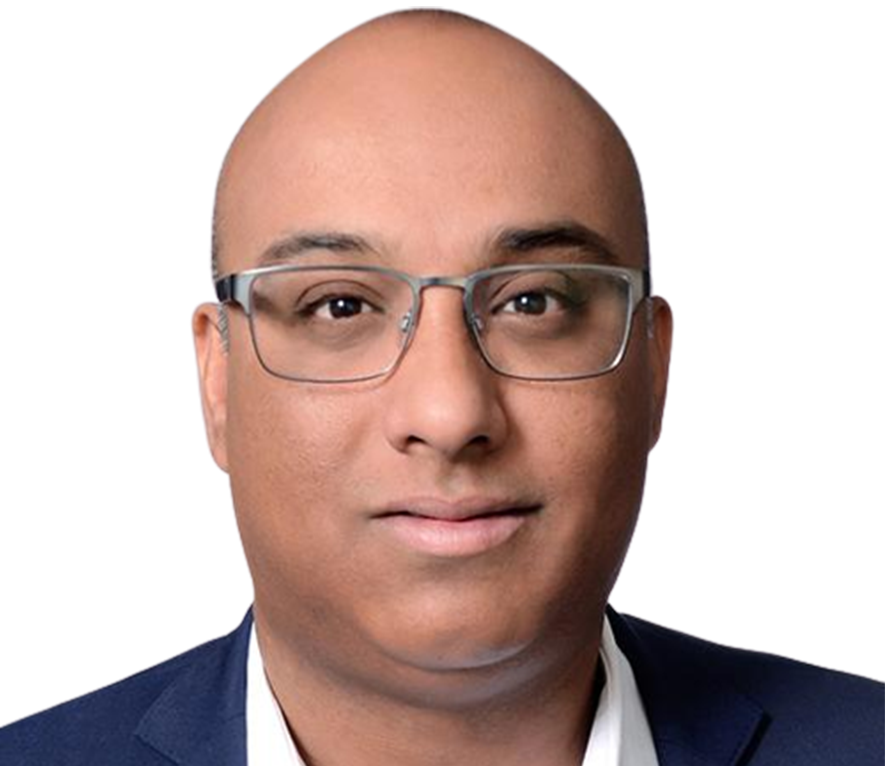 Senior Director, Cybersecurity, Equifax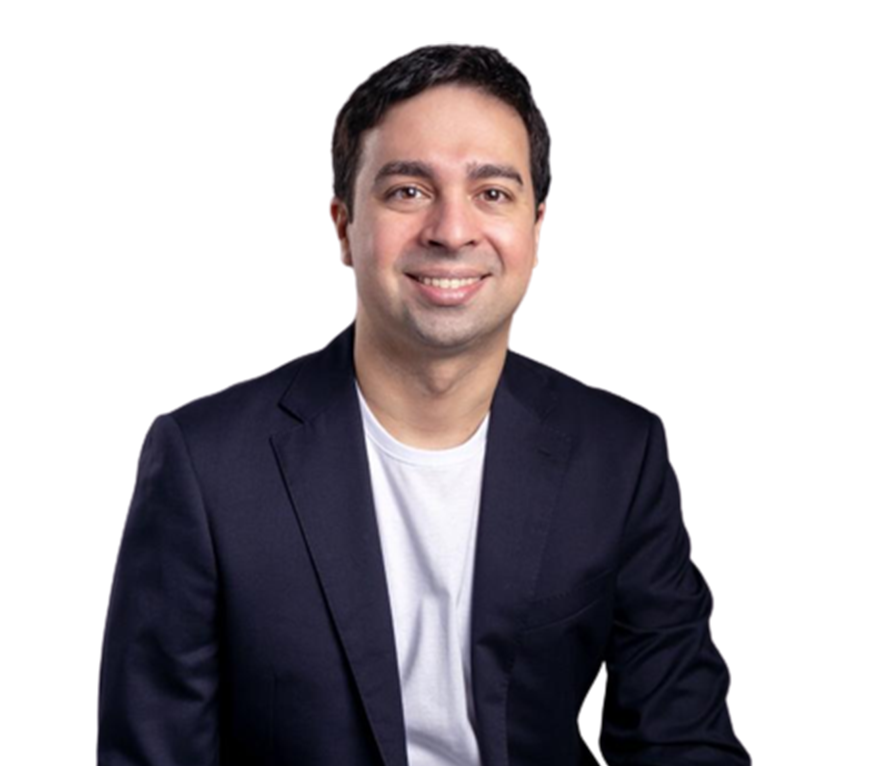 Director of Information Security, Red Ventures

Senior Information Security and IT Governance Manager, IRB Brasil RE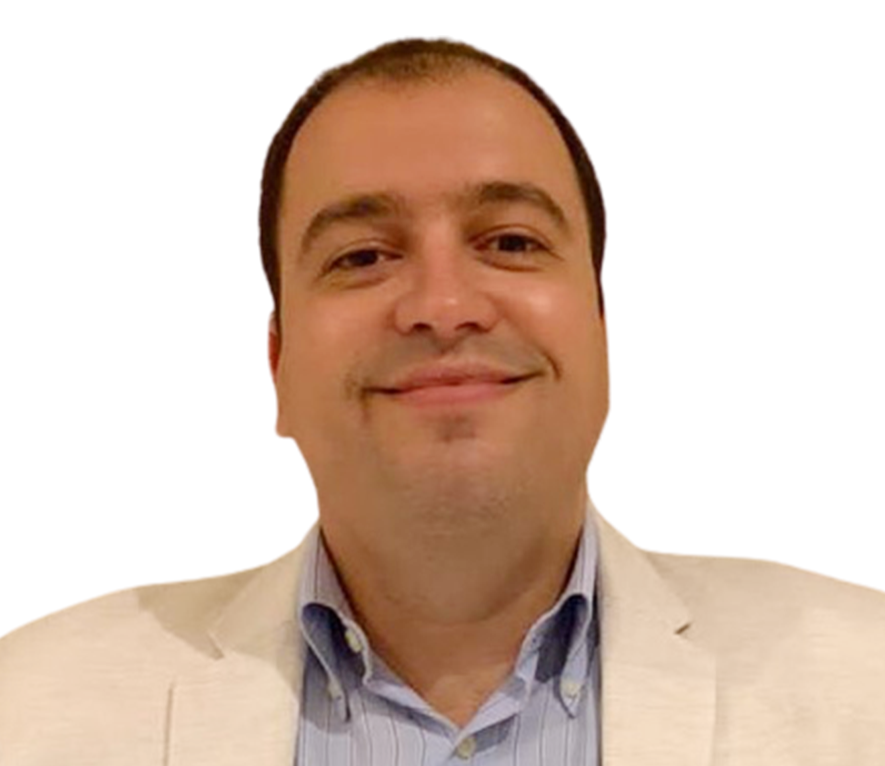 Cybersecurity, Infrastructure and Privacy Manager, HospitalMaterDei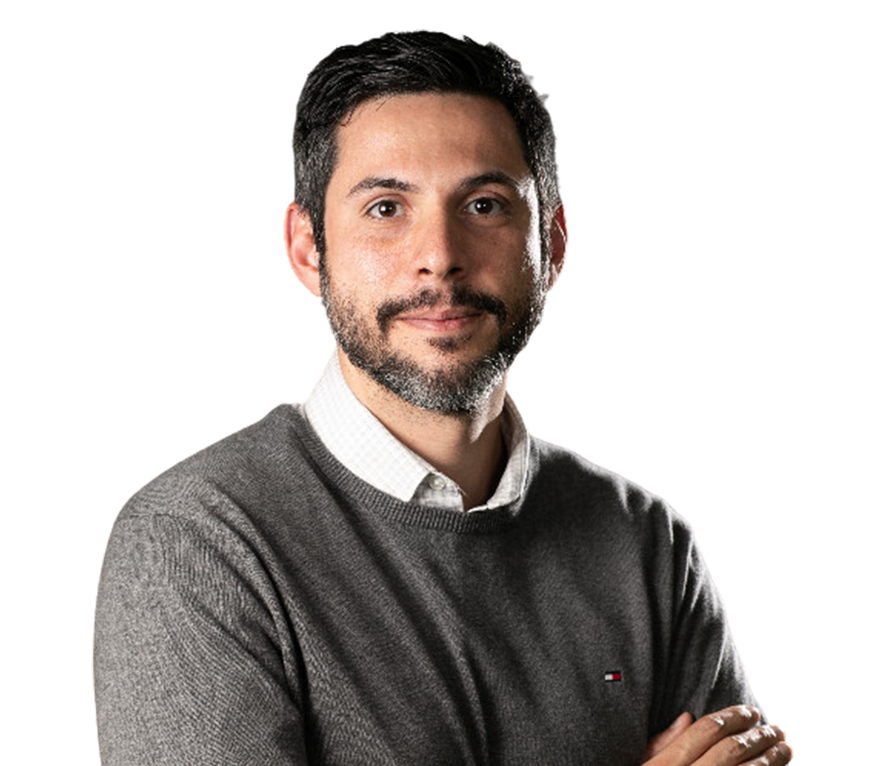 Head of Information Security (CSO/CISO), Boa Vista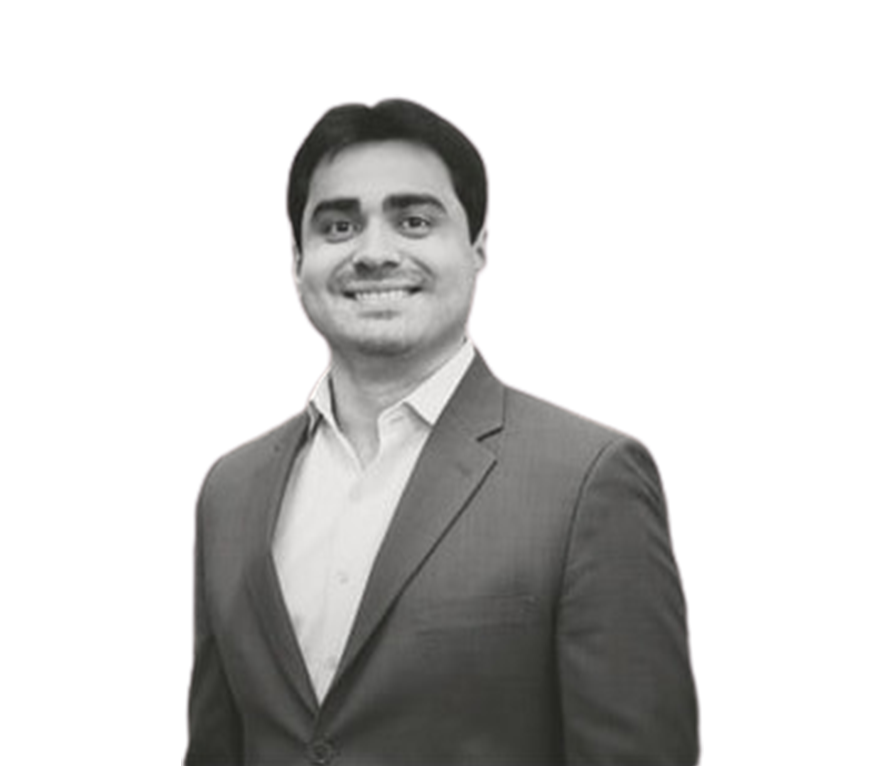 Director of Information Security UnitedHealth Group Brazil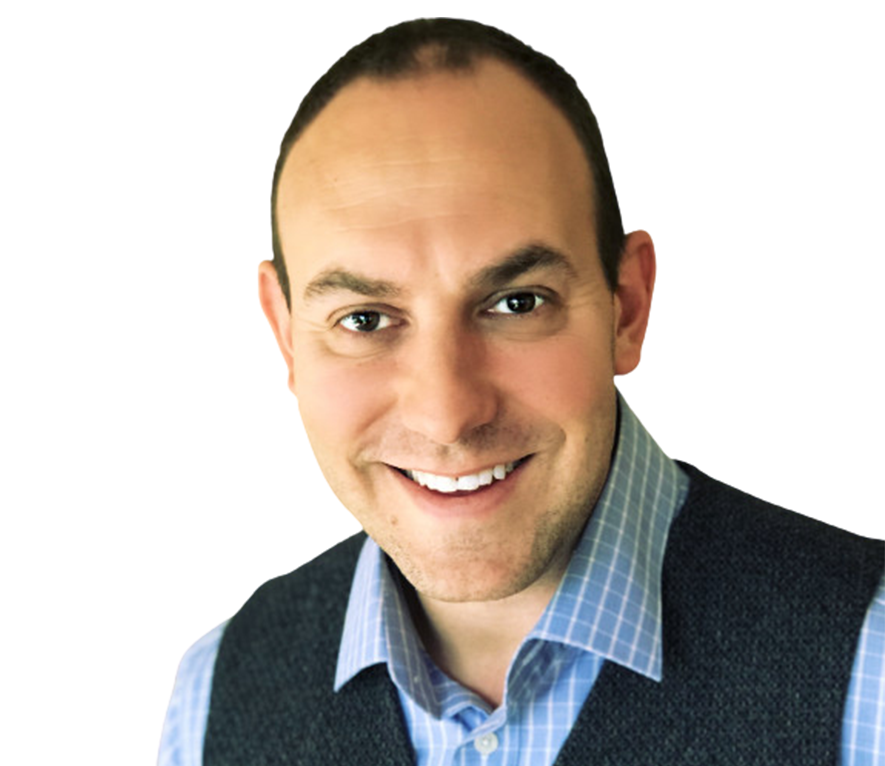 Director of Information Security, Community Health Systems