Global Advisory Board for Threat and Vulnerability Management
The EC-Council Advisory Board for C|TIA is comprised of prominent Industry leaders and top Threat Intelligence professionals from a diverse range of industries and globally-known brands. Their voices serve as an invaluable guidepost to help EC-Council in building new initiatives for Threat Intelligence.
Brands represented include SunTrust, Saudi Aramco, Bitdefender, Cyber Threat Intelligence Network (CTIN), Cyberwarzone, DarkMatter LLC, GRIDSMART Technologies, Network Intelligence, The National Commercial Bank – AlahliNCB & Stealth Entry Cyber Security Solutions.
America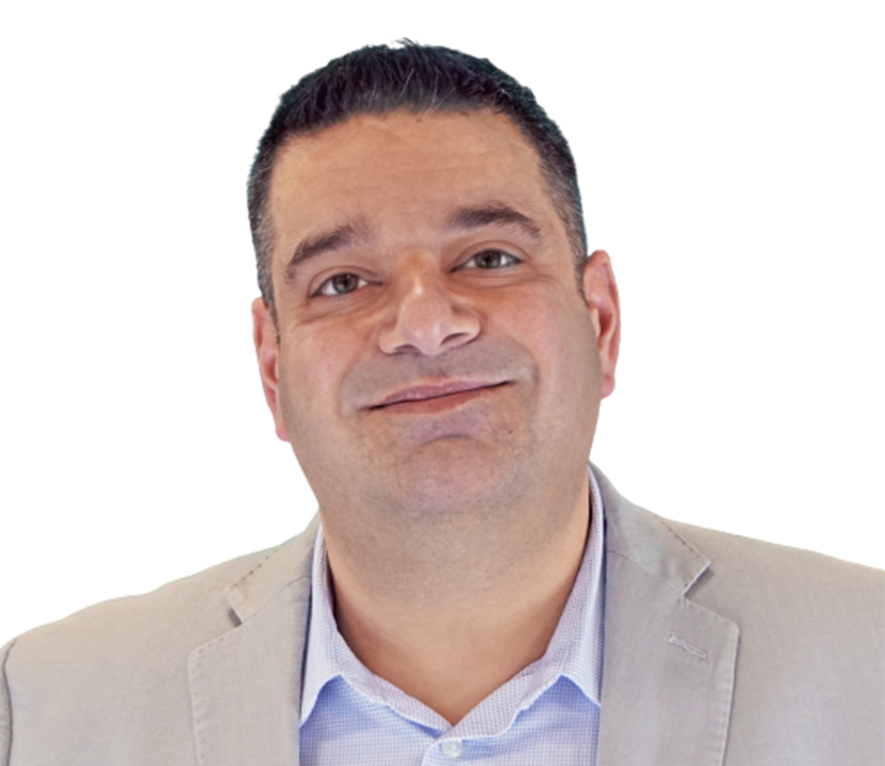 Vice President & Chief Security Officer, Diebold Nixdorf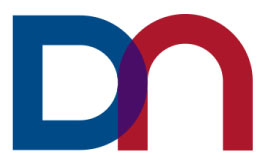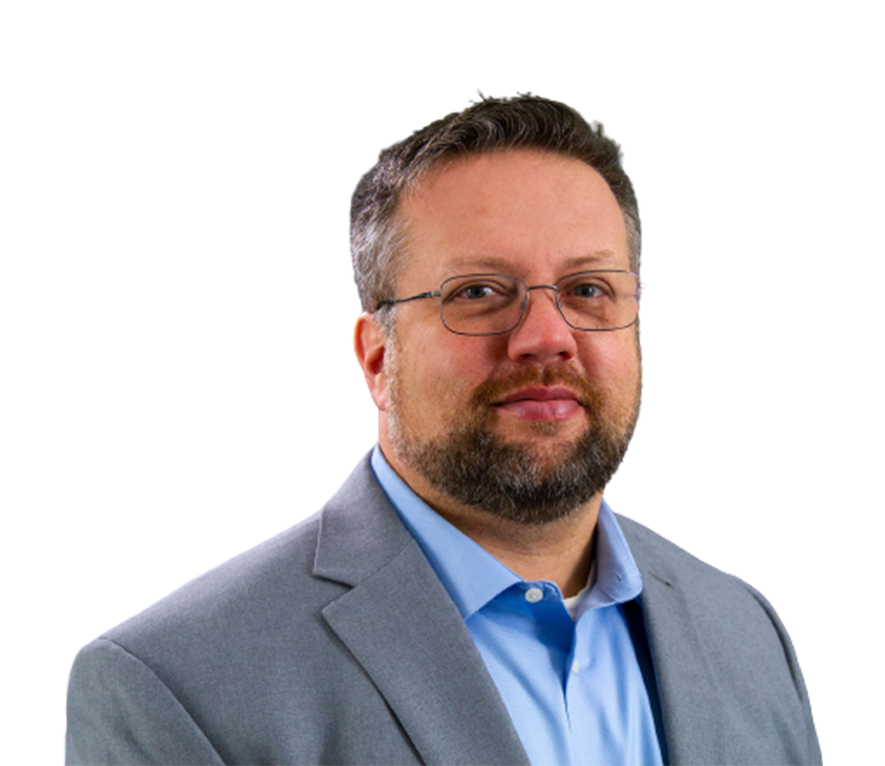 Chief Information Security Officer, ASRC Federal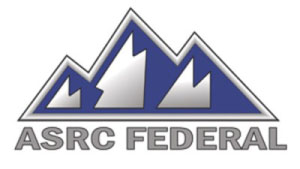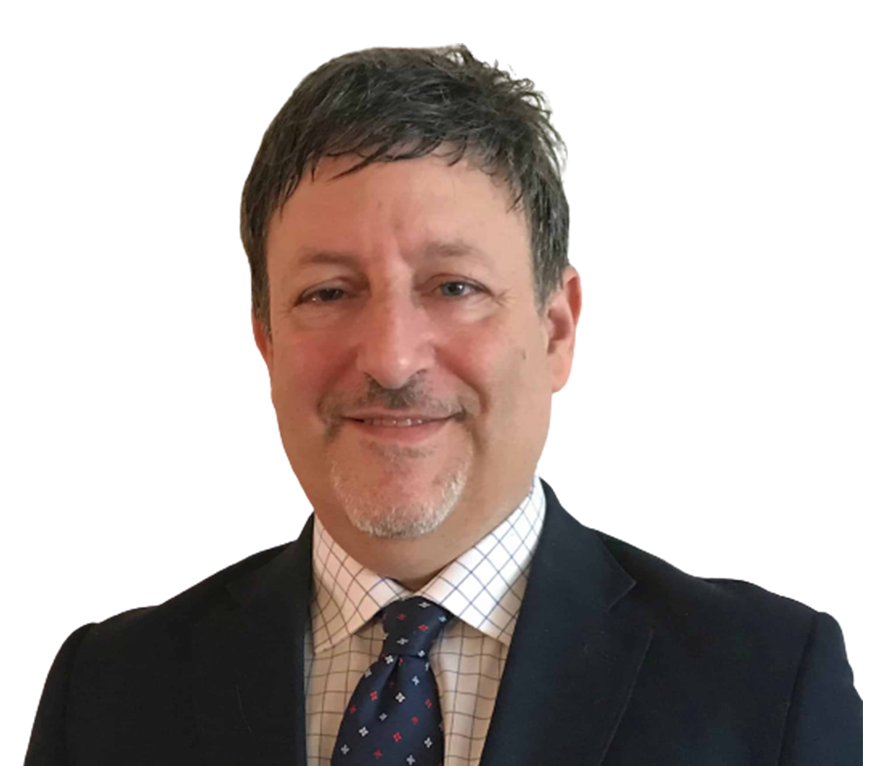 Principal Market Growth Strategist – Cybersecurity and Emerging Tech, General Dynamics Mission Systems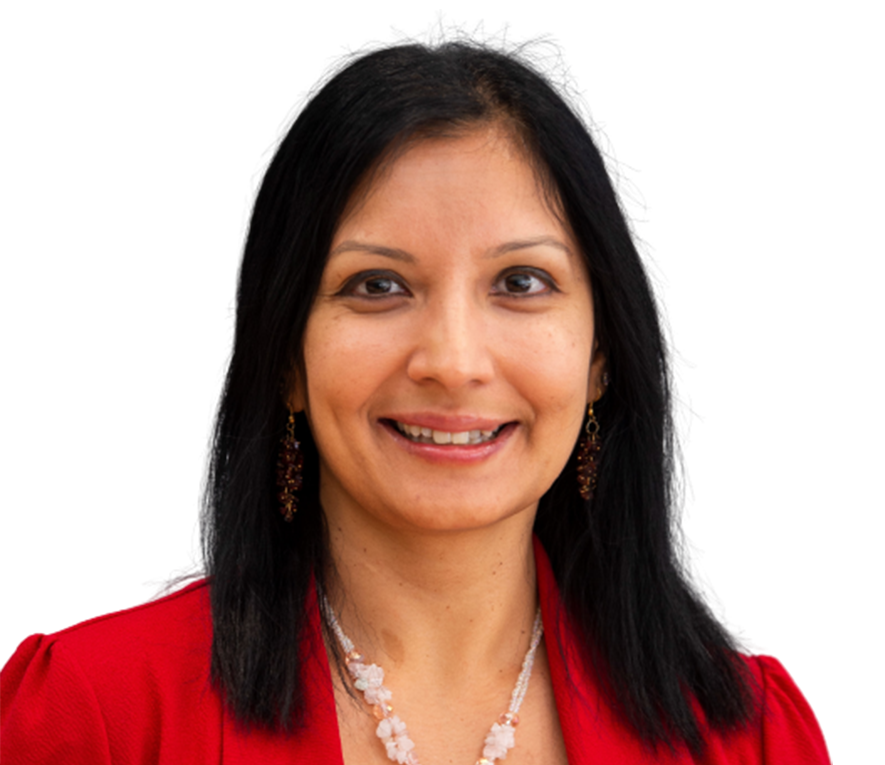 CISO Healthcare Domain Company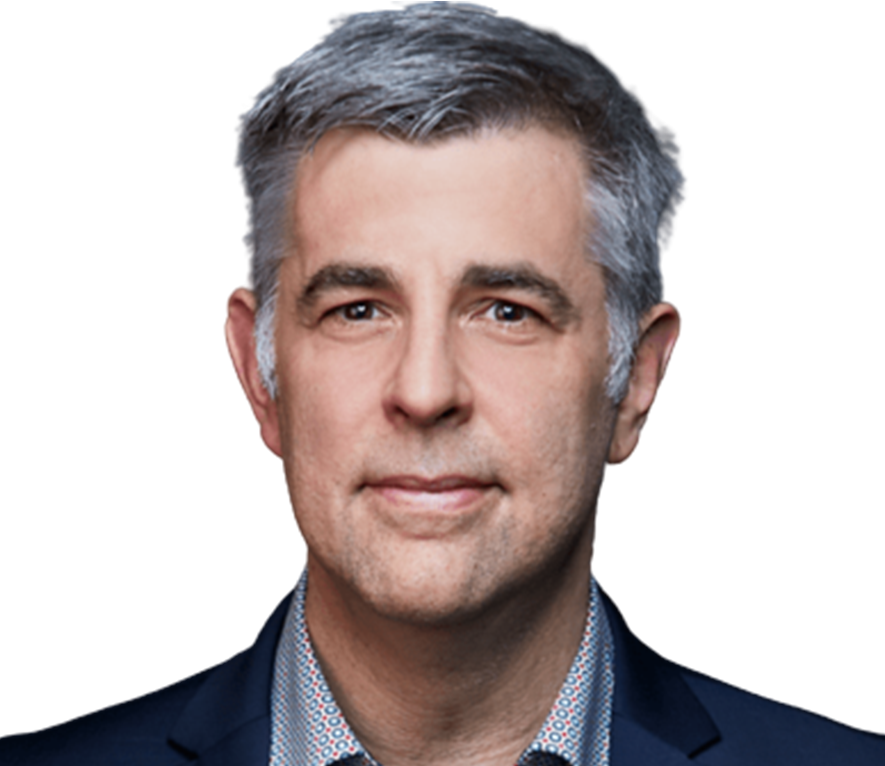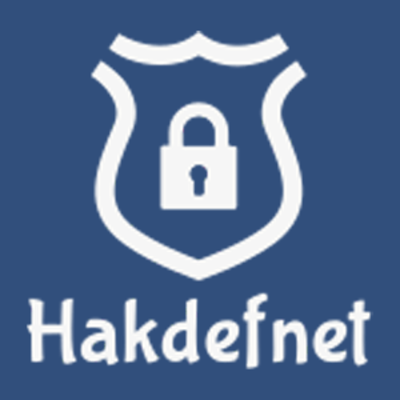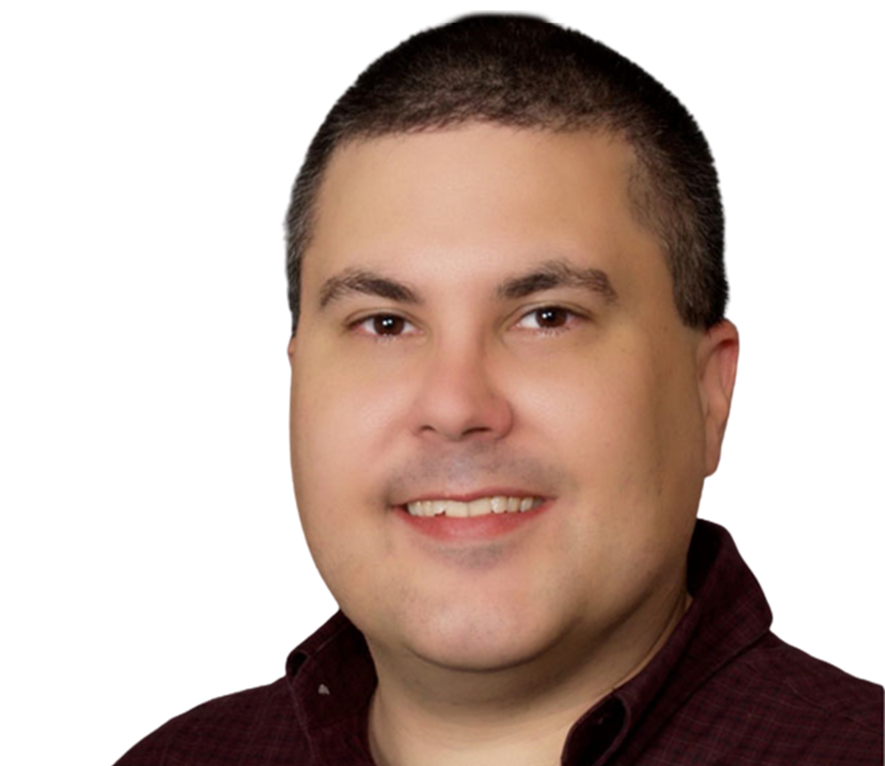 Distinguished Senior Architect – Senior Director, Cisco Systems