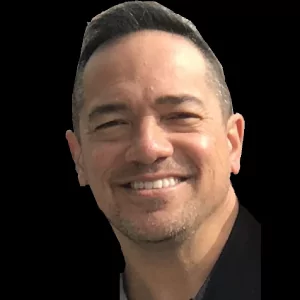 My Recent Accomplishments:
Technical contributor and reviewer for Windows® Internals 6th Edition, Technical contributor and reviewer for Windows Sysinternals Administrator's Reference 1st Edition, and published articles: How Azure Security Center unveils suspicious PowerShell.
What would not have been possible without CEH?
Incident and Forensic work for customers – discovering details of various Nation State actors, discovered detailed supply chain compromise of network drivers. DFIR work assisting 3 letter gov agency.
How did CEH contribute to your career?
When I first started in the IT industry, I was a performance engineer troubleshooting server performance issues. It was after taking an interest in the security world, in particular the area of Ethical Hacking, that a whole new world of possibilities opened.
During the pandemic, did your role become more challenging? If so, how?​
My job responsibilities include IR escalation and forensic analysis. After the pandemic, my work shifted remotely instead of in person. Most cybersecurity jobs can be done remotely except when it involves the acquisition of a large amount.