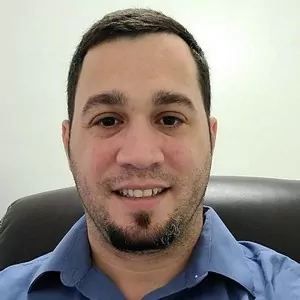 My Recent Accomplishments:
Bachelor's Degree in Computer Engineering and conduct an extensive external and internal web penetration test.
What would not have been possible without CEH?
There was an incident happening in the organization, and if it wasn't for the knowledge obtained with the CEH, I couldn't have stopped it.
How did CEH contribute to your career?
Learning the latest techniques and using different tools when becoming a CEH, help me to have a better understanding of how hackers can find flaws in the systems and exploit them. Bby this, it helped me secure the organization in a better way.
During the pandemic, did your role become more challenging? If so, how?​
By using many of the tools learned in the program, I have been able to find multiple flaws within the organization.