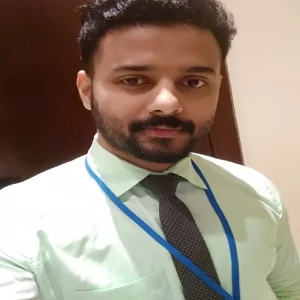 Jithin Joseph

India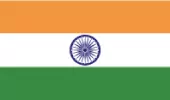 MicroCenter Group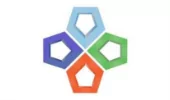 My Recent Accomplishments:
I became a Penetration Tester from a SOC Analyst.
What would not have been possible without CEH?

Performed penetration testing and successfully compromised the infrastructure by using the knowledge achieved from the CEH Master curriculum.
How did CEH contribute to your career?

The CEH program was my first security certification. After obtaining CEH master, I came to know the value of security certification and which has given me more confident to do other certifications from EC-Council.
During the pandemic, did your role become more challenging? If so, how?​

During the pandemic, my organization has faced lot of cyber attacks. But I prevented those attacks by conducting a proactive penetration test and successfully identifying the company's weakest links. Hence, we patched those vulnerabilities using the latest patches.