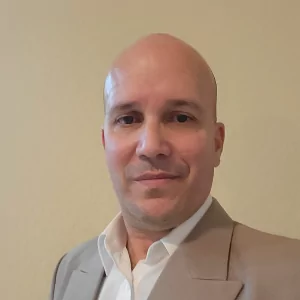 Juan Sanchez
USA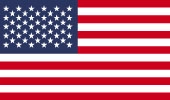 22nd Century Tech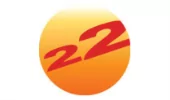 My Recent Accomplishments:
With no previous cyber experience, I attended and graduated the Open Cloud Academy for a Cyber Security Cohort and obtained an entry job in the cyber security field as a Cyber Analyst as a DoD Contractor.
What would not have been possible without CEH?

CEH certification is one of the requirements at my job position, so I would not even be able to have my current job as the DoD Contractor as HBSS Analyst without it. The knowledge obtained from the CEH training allowed me to obtain the necessary techniques.
How did CEH contribute to your career?

CEH training provided a great hands-on experience and inspired me to continue furthering my education. I have attended numerous other training including CompTIA Network, Python Certification Associate PCAP, and Google IT.
During the pandemic, did your role become more challenging? If so, how?​

The skills obtained from CEH are being implemented in a daily basis to support the unit, either on-site or by teleworking, which has enabled me to better protect the DoD Air Force against potential cyber attacks to their network and infrastructure.