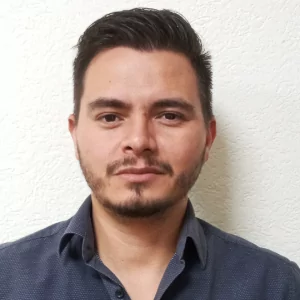 Juan Torres

Mexico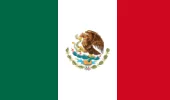 Herbalife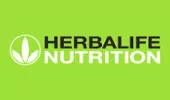 My Recent Accomplishments:
The implementation of custom scripts that automatically detects users across the globe using a common password and notify them to change it.
What would not have been possible without CEH?

The CEH, which was my first cybersecurity certification, helped me a lot in my career. By using this knowledge, I have been able to move up in five years from engineer to manager.
How did CEH contribute to your career?

It has helped me a lot, as my first certification. And now I ask all the people who report to me to take the CEH course because it provides you a general core knowledge in the most important cybersecurity fields.
During the pandemic, did your role become more challenging? If so, how?​

Yes, in combination with CND, it has helped me identify gaps and propose solutions now that most of our workforce needs as they are working from home. Things like migrating our DNS security service from a corporate firewall service to a desktop client.