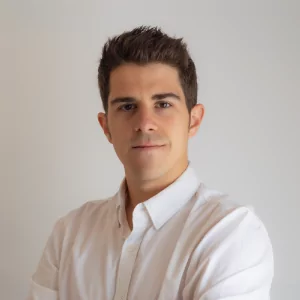 My Recent Accomplishments:
The CEH certification gave me a way to increase my understanding of IT Security since it covers all the major aspects of information security that I, as a beginner at that time, needed to start a career in cybersecurity.
What would not have been possible without CEH?
After achieving the CEH certification, I learned how to think like an attacker to identify several bugs within very well-known applications, obtaining two CVEs – CVE-2018-20663 and CVE-2018-10245. While I actively sought out some hacking tools as well.
How did CEH contribute to your career?
I am as passionate about cybersecurity as I am about mentoring, so I have started to help several cybersecurity students build cyber security skills faster, enabling them to grow their careers.
During the pandemic, did your role become more challenging? If so, how?​
During the pandemic, I prepared a cyber security awareness plan for my company to provide our employees the knowledge, skills, and confidence to recognize phishing attacks, be aware of CEO fraud, and understand how easy it is to be tricked by a social engineering attack.