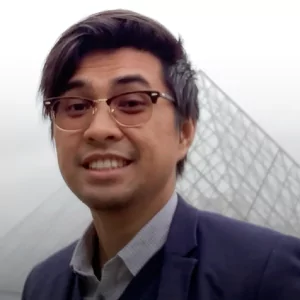 My Recent Accomplishments:
My previous role revolves around the implementation, configuration, and maintenance of cyber-security tools and applications for information security lab projects funded by external entities. I am responsible for the design and development of scripts.
What would not have been possible without CEH?
Upon receiving my CEH Master certification, I took on the cybersecurity job market, which was known to be extremely competitive. I was able to excel through cybersecurity interviews and challenges e.g., 24-hour coding challenge. I had a plethora of job opportunities.
How did CEH contribute to your career?
CEH has taught me that sometimes knowledge and skills will not always come organically to you even if you are in the industry. Sometimes you have to be willing to seek those skills on your own or with the help of a reputable institution such as EC-Council.
During the pandemic, did your role become more challenging? If so, how?​
CEH has enabled me to apply many of the knowledge and skills demonstrated in their lectures. One such example would be the time I demonstrated how many of our systems were exposed to the internet via simple footprinting tools and websites.