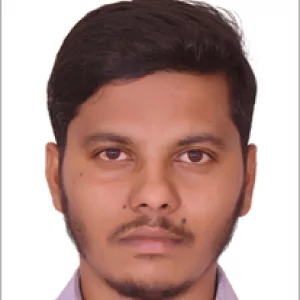 Karthik Sunkenepalli
India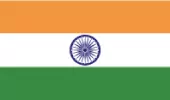 Tech Mahindra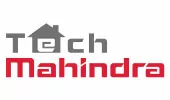 My Recent Accomplishments:
CEH was like a base for me in my career to achieve other certifications and helped me gain more knowledge in the cyber security world.
What would not have been possible without CEH?

I felt I lacked in something with regular work in my security testing field. Later I came across CEH certification from some of my colleagues, and then I concentrated on my certification and achieved the knowledge required.
How did CEH contribute to your career?

CEH certification helped me develop my skills more in this competitive cybersecurity platform.
During the pandemic, did your role become more challenging? If so, how?​

I used my technical knowledge gained during the certification, like testing various vulnerabilities in client websites as part of my regular work and sharing the knowledge with my peers.