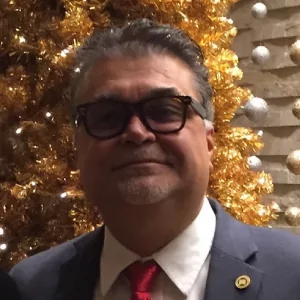 My Recent Accomplishments:
Dissertation/Publication of Privacy Risk Comparison of Infrastructure as a Service Public and Private Cloud Delivery Models at Capitol Technology University.
What would not have been possible without CEH?
It has been instrumental in my cyber security positions supporting the U.S. Federal Government and private organizations, bringing cloud computing technology, privacy, and risk management into day-to-day business processes.
How did CEH contribute to your career?
I strongly believe in being at the forefront of technological developments, and the certification on ethical hacking, CEH, provides the perfect match for both cyber security and information technology.
During the pandemic, did your role become more challenging? If so, how?​
The pandemic produced isolation and remote working. Companies adopted new technologies if managers had evidence of computing platforms meeting company's data privacy needs. So, CEH skills on cyber security requirements must be included in new information technology.