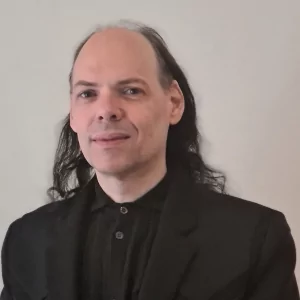 Leon Stok

Netherlands

Yokogawa Europe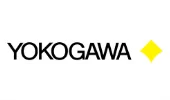 My Recent Accomplishments:
Establishing global SOC for the company, achieving ISO27001 certification, internal phishing simulation with open-source tools, security consultancy for customer projects, ongoing security improvements, establishing a security-conscious environment with IT.
What would not have been possible without CEH?

Beyond any technical achievement, the moments I am most proud of are the moments where I have inspired others to also join the cybersecurity field without intending to do so.
How did CEH contribute to your career?

Becoming CEH helped me to see cybersecurity not just as a challenge but as an actual job that comes with its own set of best practices. It drove ambition to research more, go for more certifications such as ECSA, and share knowledge with others.
During the pandemic, did your role become more challenging? If so, how?​

Our organization was prepared before the pandemic hit. Being in cybersecurity requires you to think of all worst-case scenarios, and although this scenario was beyond expectations, our infrastructure was ready from the start.