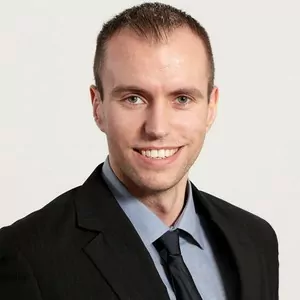 Marco Seidler

Germany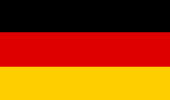 Daimler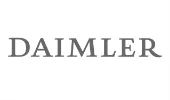 My Recent Accomplishments:
I managed to make the jump from java backend development to IT Consulting. From there, I managed to gain experience in one of the big four consulting companies and are now managing the adherence to IT security standards inside my Daimler entity.
What would not have been possible without CEH?

The first time I planned, managed, and passed a whole IT Security Audit as a critical business function for my company.
How did CEH contribute to your career?

It opened doors for more interesting opportunities.
During the pandemic, did your role become more challenging? If so, how?​

CEH gave me the foundations of my current certification that I try to attend at the expert level.