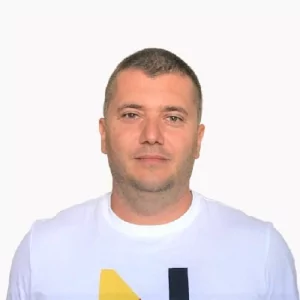 Maxim Balin

Israel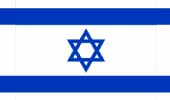 Dell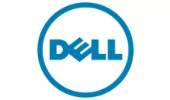 My Recent Accomplishments:
To beat a hacker, we need to think like one! It is one of the most important approaches that I got from my CEH certification. After more than 15 years of cybersecurity experience, I've gained a wide understanding of how to implement different security mechanisms.
What would not have been possible without CEH?

A clear understanding of defense and, after CEH, offense techniques. This knowledge helps me protect my customers.
During the pandemic, did your role become more challenging? If so, how?​

It is a very busy time for professionals like us. Since Covid-19, all the old normal is changed. A lot of new challenges were raised, and customers need CEH professionals to test their systems.