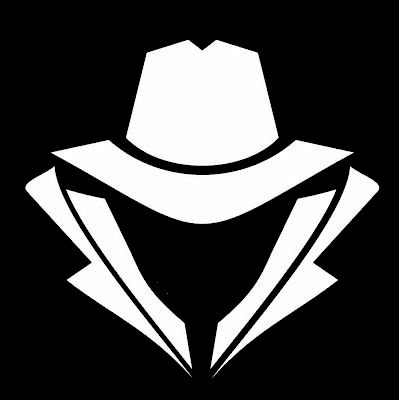 Michael Bhim
USA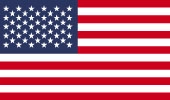 ANSI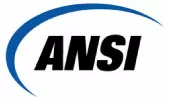 My Recent Accomplishments:
Maintain, monitor, upgrade and support network and cybersecurity infrastructure. Define improvements that increase system security, reliability, and performance. Manage cybersecurity awareness program. Monitoring network activity to identify vulnerabilities.
What would not have been possible without CEH?

My proudest moment was removing a particular application before it was known to have been compromised. This could have prevented a big security breach as it did for other companies and our various government agencies who used the software.
How did CEH contribute to your career?

It has inspired me to stay on top of emerging attack vectors and minimize cyber attacks and breaches. Most of all, I try to mentor junior staff. I do this because I like helping other people. I would not be where I am today if people did not help.
During the pandemic, did your role become more challenging? If so, how?​

Yes, by ensuring we are patched, making sure all software is up to date, that our firewalls are secure and that our SIEM is recording all events. I feel our infrastructure has become more secure.