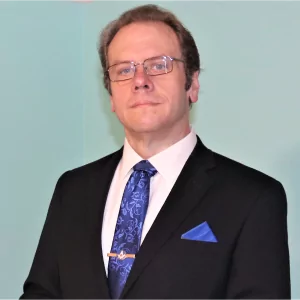 My Recent Accomplishments:
I have used my skills to produce cybersecurity architectures and practices that are going to be in place for the next 20 years, defending our country. The reach of these applications will extend beyond our atmosphere and into space.
What would not have been possible without CEH?
Driving onto Wallops island NASA facility to help secure things that will be the literal future for decades to come. Seeing the sun coming up over deep space radars and rockets ready to launch.
How did CEH contribute to your career?
I always answer this with an example. In role-playing games, we always see the idea of the Wizard. I was always struck by how the low-level wizard is out in the dungeon with one or two spells working with his team to get the treasure or right the wrong.
During the pandemic, did your role become more challenging? If so, how?​
I have teamed up with the Grand Lodge of Virginia to lead their cybersecurity committee to help them shift to a digital presence in a secure and safe way.