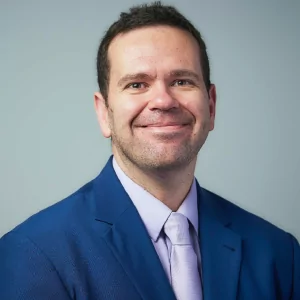 My Recent Accomplishments:
Senior IEEE Member, CEI instructor with excellent student feedback, SANS CISO Board member, GIAC Advisory Member, Author of two books for McGraw-Hill Education, technical reviewer for a new title, holder of more than 35 security certification.
What would not have been possible without CEH?
Finishing a CEH course and teaching as a CEI, where I got this feedback from my student: The instructor was the best that I've ever had within the area of IT security. He knew everything in the content very well and was able to go through all of the content.
How did CEH contribute to your career?
After gaining my CEI instructor certification, I have been promoting knowledge and security awareness to a variety of private and public sector companies. It's all about sharing knowledge with others and demonstrating ways that they can remain secure.
During the pandemic, did your role become more challenging? If so, how?​
Promoted new security awareness programs, developed internal skill transfer sessions with Security Operations teams, improved security operational protocols, added new focal areas for event detection and tuning, used new protocols for OSINT.