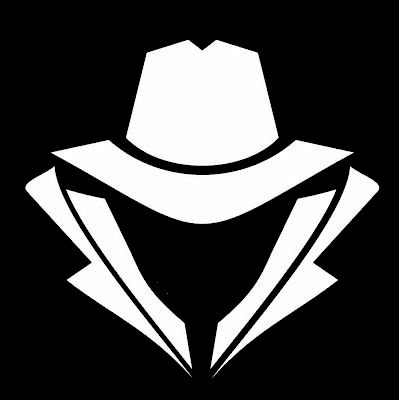 My Recent Accomplishments:
My major accomplishments include: -Getting Promoted – Obtaining CEH Certification – Obtaining AWS – CCP Certification – Obtaining Masters Degrees in Business Technology Management and Forensic Investigation.
What would not have been possible without CEH?
This was my proudest moment. My boss, asked me to take the CEH certification and I did. And I have thanked him for this advice. It was a challenge, and I am happy I took up that challenge and did it well. Studying and passing the CEH was a huge accomplishment.
How did CEH contribute to your career?
Yes, as a result of obtaining the CEH certification, my confidence has increased, and I am proficient in my understanding of cybersecurity. Studying and obtaining the CEH certification has inspired me to consider obtaining more cybersecurity–related certifications.