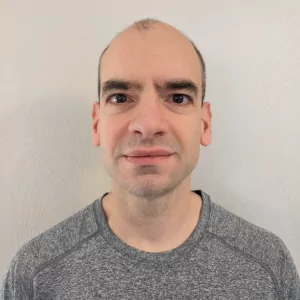 My Recent Accomplishments:
I have been involved with cybersecurity in my old job for seven years. During that time, I helped enhance our product security in a number of areas.
What would not have been possible without CEH?
CEH provided me a fantastic base to do more research. Upon researching different hacking methods and attack vectors, it gave me ideas on areas to explore within the software my group produced.
How did CEH contribute to your career?
It's provided me a sense of direction with my career. I can focus on security in any number of areas and have a rewarding and technically challenging and interesting line of work.