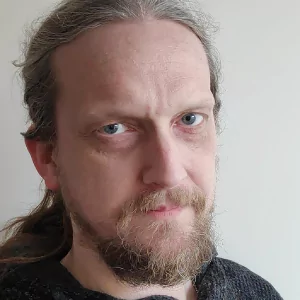 Peter Berends

Netherlands

Stedin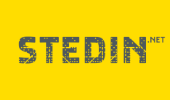 My Recent Accomplishments:
Setup a hybrid security operations center for our organisation in vital infrastructure. Participated in the creation of Dutch standards for smart metering. Helped the EU to setup a framework for cybersecurity around smart metering infrastructures.
What would not have been possible without CEH?

I got certified in advanced penetration testing and exploit writing which I consider the crown jewel on my certification path. I don't think I would have chosen to pursue this path without CEH.
How did CEH contribute to your career?

CEH has brought me an excellent starting point to further educate and certify in cybersecurity skills, and it helped me use structured methodologies in my work where before I was used to doing such things in an ad-hoc fashion.
During the pandemic, did your role become more challenging? If so, how?​

At the start of the outbreak, our company had to facilitate working from home for thousands of employees, and we were also in the midst of a transition from an on-prem- to a cloud-based infrastructure.