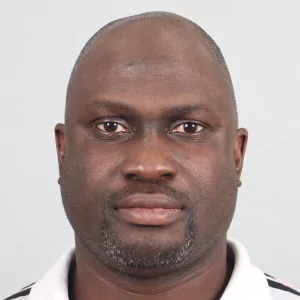 My Recent Accomplishments:
My participation in setting up mitigation and remediation procedures in my organization following a major cyber attack incident.
What would not have been possible without CEH?
Achieving a distinction grade in the CEH professional exam.
How did CEH contribute to your career?
This has inspired me to further enhance my career by embarking on a full master's degree program in cybersecurity.
During the pandemic, did your role become more challenging? If so, how?​
Yes, by assisting in implementing a more secure mobile device management policy and the hardening of corporate devices used for remote connection to the network.