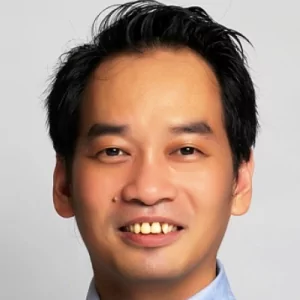 Raymond Lee

Singapore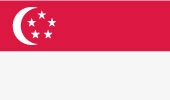 Japan Research Institute Ltd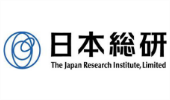 My Recent Accomplishments:
Certified Data Centre Professional, CDCP Azure Foundation, Azure Administrator, Azure Solution Expert, Azure Security Engineer Associate, Azure AI Fundamental, Azure AI Engineer, Associate O365, Certified Fundamental O365, Security Admin Associate, CEH.
What would not have been possible without CEH?

Being a CEH professional that creates something from nothing is a lot of fun and very satisfying. I am able to try to use what I had learnt from the CEH program, to apply the techniques and tools, to ensure the developers secure the coding.
How did CEH contribute to your career?

It has helped me to better understand how hackers use various tools and techniques to hack into organizational systems.