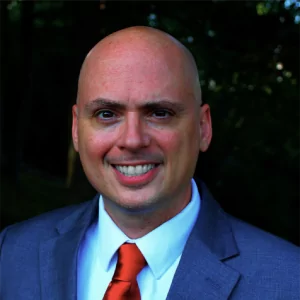 Rex Crouser
USA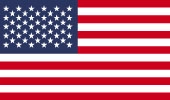 WV State Treasury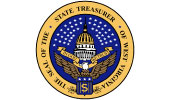 My Recent Accomplishments:
Chief Technical Officer for CPrint® International Chief Information Officer of the West Virginia State Treasury Developer of multiple successful software programs for the commercial printing industry and the public over the past 30 years.
What would not have been possible without CEH?

Before CEH, the idea of security training existed outside the mainstream. It was difficult to tell someone that you were a hacker due to the negative connotation associated with the term. When EC-Council established the CEH program, they were able to change it.
How did CEH contribute to your career?

The CEH program and the acceptance of the security industry in the public during the last twenty years have inspired me to begin to speak and provide presentations to companies and audiences about security-related issues.
During the pandemic, did your role become more challenging? If so, how?​

During the pandemic, we have focused on staying secure while working from home. Due to our infrastructure, we were able to successfully roll out the ability for 90 of our employees to work from home in less than 48 hours.