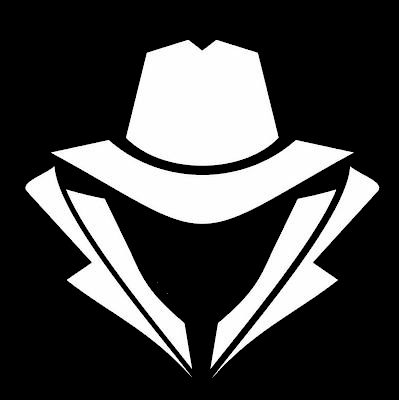 My Recent Accomplishments:
M.S. Degree in Cybersecurity: UMUC Development of a Cyber Threat Intelligence program for a major combatant command in the U.S. Department of Defense.
What would not have been possible without CEH?
Post CEH, I have Completed an M.S. in Cybersecurity: Technology from UMUC, to improve my understanding of cybersecurity best practices. Graduation from UMUC was a major accomplishment after a significant investment of time, resources, and energy.
How did CEH contribute to your career?
I took CEH to gain an intermediate level in cybersecurity position within my company which has launched an exciting and new career in cyber threat intelligence.
During the pandemic, did your role become more challenging? If so, how?​
I've maintained job security and kept abreast of current industry trends via information learned and propagated via EC-Council forums. During a time of unprecedented network intrusions by criminal and nation-state hackers, information learned from CEH has helped us a lot.