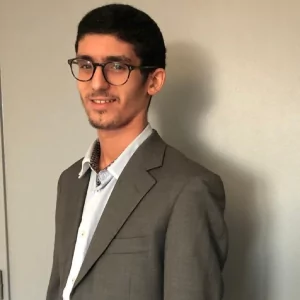 My Recent Accomplishments:
More than 25 projects carried out around Cybersecurity Stack ELK, SIEM Splunk, implementation of a backdoor, coupled with a keylogger, OSINT report with CVSS Retests score on several BugBounty instance vulnerabilities – Yes We Hack, etc.
How did CEH contribute to your career?
Because when you get certified and obtain the CEH, you realize that you become an Ethical Hacker, which is very important for the future if you are moving towards a Pentester profession.
During the pandemic, did your role become more challenging? If so, how?​
Thanks to the conferences related to forensic analysis and the knowledge that was transmitted to me from EC-Council's program, I was able to help my company.