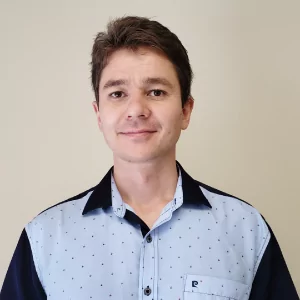 My Recent Accomplishments:
Consistently learning new skills and developing a more technical mindset. In general, all of my troubleshooting skills have improved both in software and hardware projects. I am able to breeze through certain tasks that others may find difficult.
What would not have been possible without CEH?
Since CEH was my introduction to cybersecurity, I learned most of my foundational skills in exploits/vulnerabilities during pen-testing lessons in a classroom environment.
How did CEH contribute to your career?
Having a foundational and professional knowledge of cybersecurity allows me to quickly help others with general advice about security protocols, particularly in conversations which are casual and I am not being paid.
During the pandemic, did your role become more challenging? If so, how?​
I was invited by the Kingdom of Bhutan to advise some of their personnel about cybersecurity.