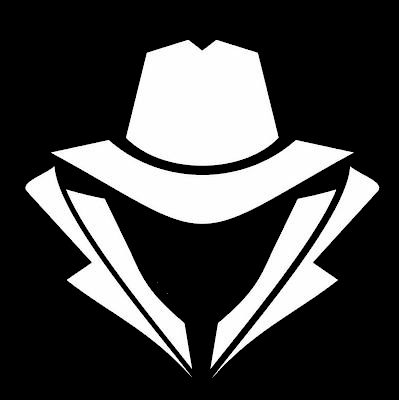 My Recent Accomplishments:
CISSP, CEH, and ISO27001 LA certified.
What would not have been possible without CEH?
Worked with different engagements in securing and architecting the security model of client infra and protecting them from various cyber threats and attacks.
How did CEH contribute to your career?
It helps to get a basic understanding of cyber attacks and how we can maintain CIA to protect our data and against various threats and vulnerabilities.
During the pandemic, did your role become more challenging? If so, how?​
I used much of my skill set for securing the infra with remote working options.