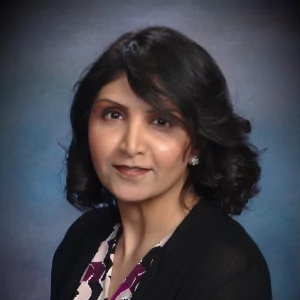 My Recent Accomplishments:
Bachelors Degree:   Information Systems
Masters Degree:      Engineering Management.
What would not have been possible without CEH?
CEH helped me understand the basic fundamental knowledge of the cybersecurity field and relate to its individual application as well, the cert itself helped me get equipped to the core cybersecurity concepts, which at the initial stage, is always crucial!
How did CEH contribute to your career?
CEH is a reputable certification for CyberSecurity industry!