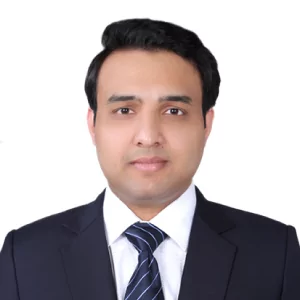 My Recent Accomplishments:
Certified Ethical Hacker Master – AZ 900
What would not have been possible without CEH?
How did CEH contribute to your career?
CEH was one of the first certifications I attained in 2014 while I was pursuing my master's. Soon after completing my CEH, I got intrigued with the cyber security domain and attained ECSA and CHFI. I have recently completed my CEH Practical exam.