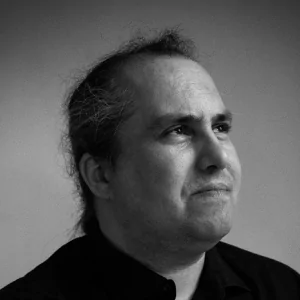 My Recent Accomplishments:
I have been living and teaching technology and cyber security for almost the past 20 years, linked to the Training Center of Telindus and Proximus to national and international companies and different kinds of audiences Cx-Levels.
What would not have been possible without CEH?
CEH offered a way to experiment within our Cyber Security Learning Guild to work and study as a mixed community to a common goal. The CEH certification showed a path for learning and stimulating each other as a learning group.
How did CEH contribute to your career?
Cyber security is not a business, it's a way of life and a never-ending learning path – serving a broader goal.
During the pandemic, did your role become more challenging? If so, how?​
It's our goal and mission to make the world a safe place, one step at a time.