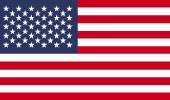 Maiden Global Servicing Company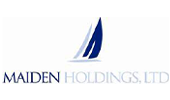 My Recent Accomplishments:
CEH and CHFI began the journey to becoming a CISSP-ISSMP. Co-authoring and presenting on a discussion paper on Cyber Insurance.
What would not have been possible without CEH?
CEH provided the education needed to better understand the threat. This led to the advancement of cybersecurity as a whole within the organization and the creation of specific security roles. CEH was the rabbit hole that changed an IT career to a cyber security career.
How did CEH contribute to your career?
CEH furthered my interest in cybersecurity and the importance of an information security program in an organization. I accomplished the certification at a time when the modern-day threat landscape was forming and experiencing a significant growth.
During the pandemic, did your role become more challenging? If so, how?​
The skills learned in the CEH program provided the basis for evaluating security controls based on threats and methodologies.