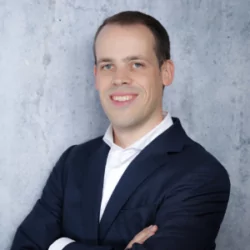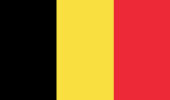 Fashion Digital GmbH & Co. KG
My Recent Accomplishments:
started my career in 2010 as a software developer at a company that produced security appliances, and later on, I became a system and network engineer within the telecommunications industry, but in my free time, I still focused on cyber security.
What would not have been possible without CEH?
After having completed the CEH certificate, I felt that, when I started giving training for co-workers, peers, and customers, I was taken "more seriously." The CEH is a well-known certification and people in my training were familiar with it.
How did CEH contribute to your career?
For me, cybersecurity is something that has been a part of my life for a long time already. For me, becoming a CEH was a further step in my approach to see security as a holistic concept. Ethic is an attitude for me.